15 Ways To Freshen Up Your Decor For Summer
21 Aug 2020, 6:36 PM
15 ways to freshen up your

decor for summer
Summer is well and truly here, and there is no better excuse to spruce up your decor to create the perfect living space for those beautiful sunny days ahead. If you're looking for inspiration, here are 15 of the top trends we've seen recently, to help get your decor fresh and ready for the Summer.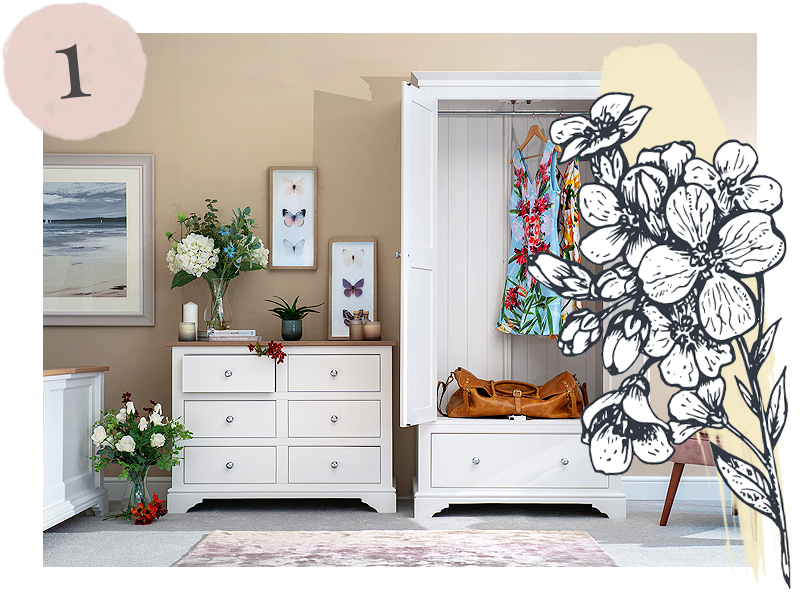 Introduce pastel tones
Nothing freshens up a space like some fresh colour, and a subtle wash of pastel on the walls or furniture can go a long way towards making your home feel summery and bright. Whether your preference is pinks, greens, blues or greys, pastel is a great way to get that fresh feeling into your living spaces.
Move around your furniture
If your home is feeling a little stale, sometimes all you need is a quick move-around to get a brand-new perspective. Whether it's shifting the way your living room sits or adjusting furniture in the bedroom, starting with what you've got can quickly have your home feeling ready for summer.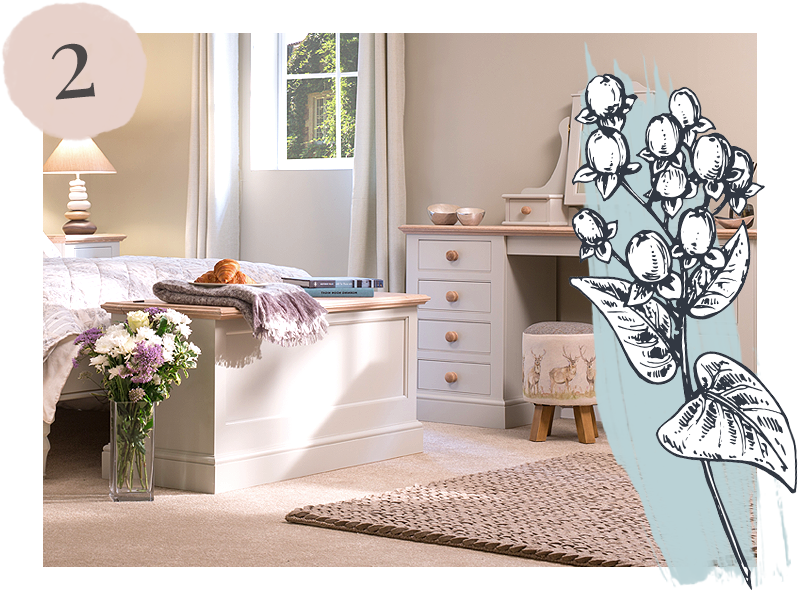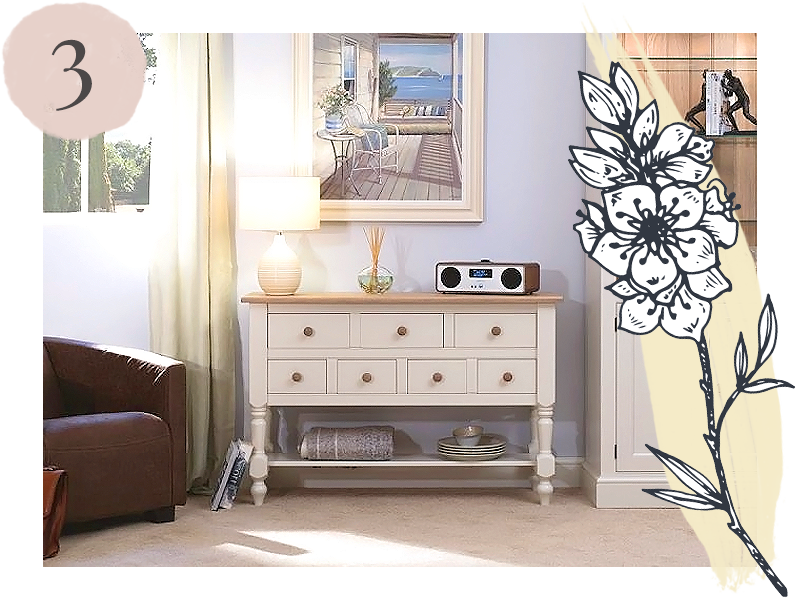 Go sheer
While thick, heavy curtains can feel cosy in the winter months, in summer, they could be stifling the amount of light you're bringing into your indoor spaces. Switching out heavy drapes for light, sheer curtains can be a great way to brighten up a room quickly and easily.
Add some art
Art is in everyone's budget, whether it's beautiful paintings, modern pieces or prints you found online. Adding some personality and brightness to your home with colourful imagery is a fantastic way to elevate your décor, as well as tie in the colours of your furniture for a brighter feel overall.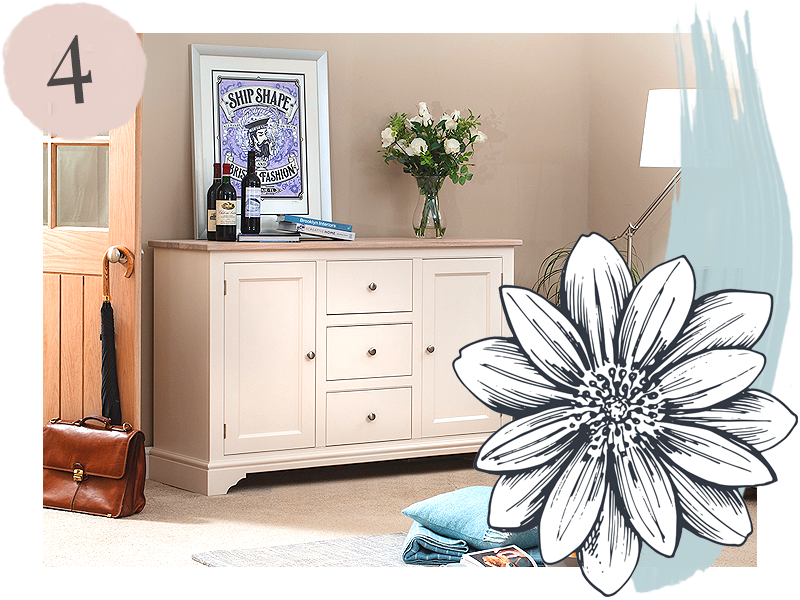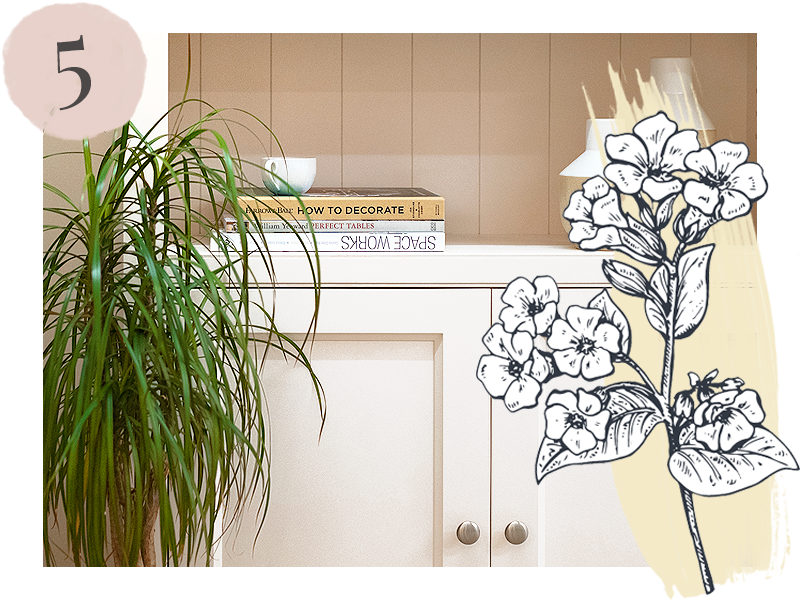 Bring the garden indoors
Houseplants are bigger than ever this summer – and there's nothing like a bit of greenery to make your home feel summery. Succulents and cacti are an excellent low-maintenance option, while leafy and bolder plants are great for the green-fingered.
Have a deep clean
Sometimes all you need to freshen your décor is a good, deep clean – clearing away the clutter and leaving your spaces clear, light and more on the minimal side. You'll be feeling a lot more summery with an open, bright living space – we guarantee it.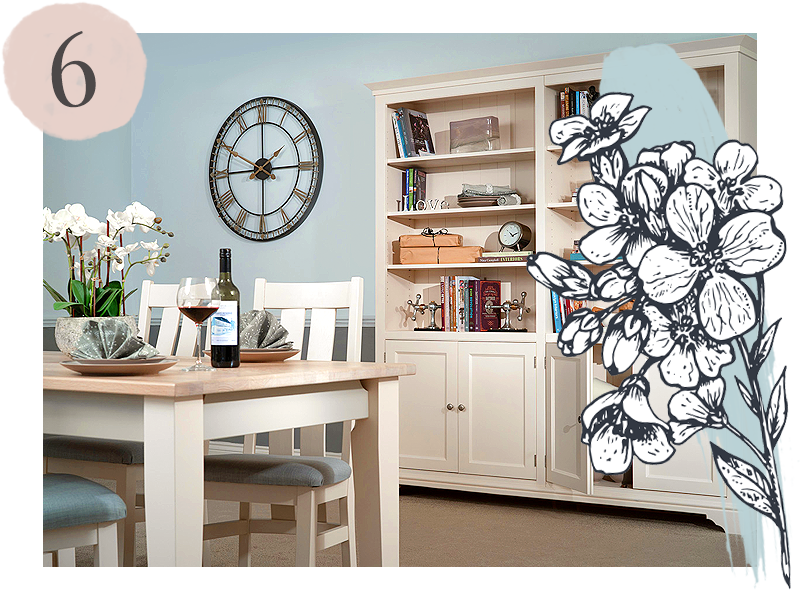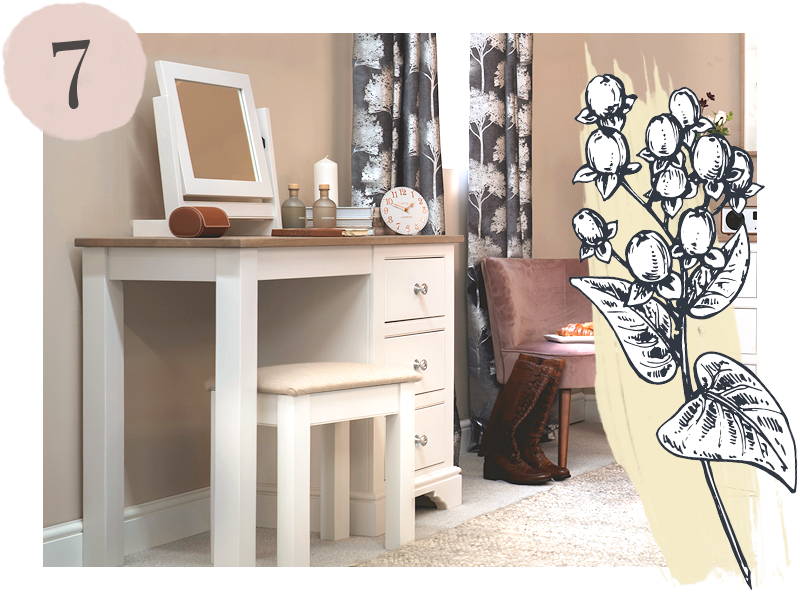 Invest in mirrors
Mirrors are a fantastic way to give your spaces a summertime facelift instantly. Providing more light and a feeling of space, adding wall mirrors or even mirrored trays and decorative items can make your home feel summer-ready.
Painted furniture
Versatile, high-quality and the perfect statement piece, painted furniture is an excellent addition to any space in your household. Whether it's an attractive grey bedroom furniture set, console or new cream dresser, these pieces are far more on-trend than darker, less summer-led wood tones.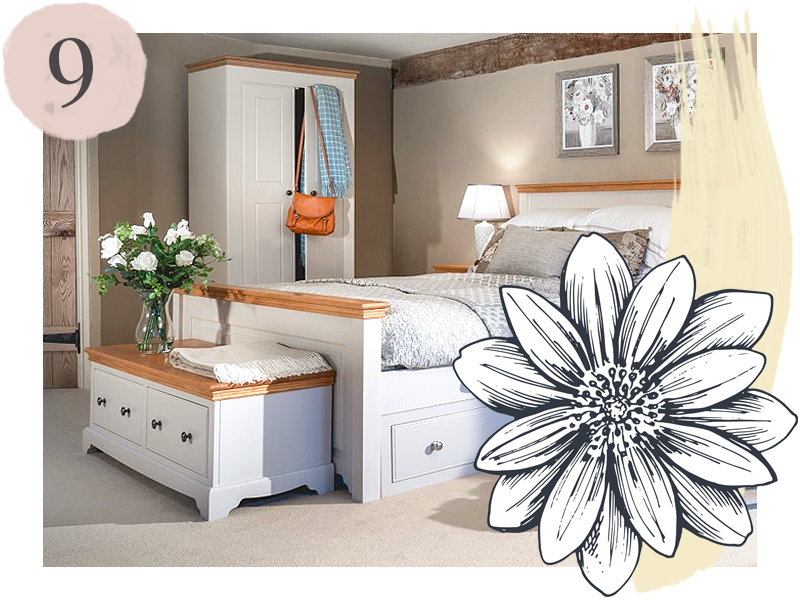 Add summer textures
While velvets and plush materials are great for colder months, they're not quite so suited to the hotter part of the year. Switch out those warm fabrics for more rustic textures, waffles and looser knits, and your home will feel like summer in no time.
Make your living spaces pop
Pick one, bold colour and make it the focal point of your room – yellow, or burnt terracotta, or teal blue. That little pop is precisely what's needed to transition your décor from spring to summer, adding a bit of that extra sunshine indoors for you to enjoy.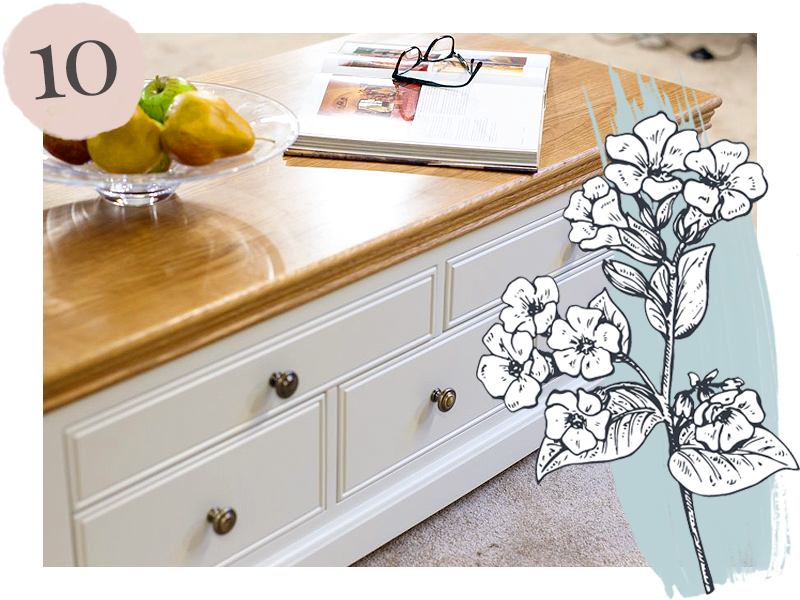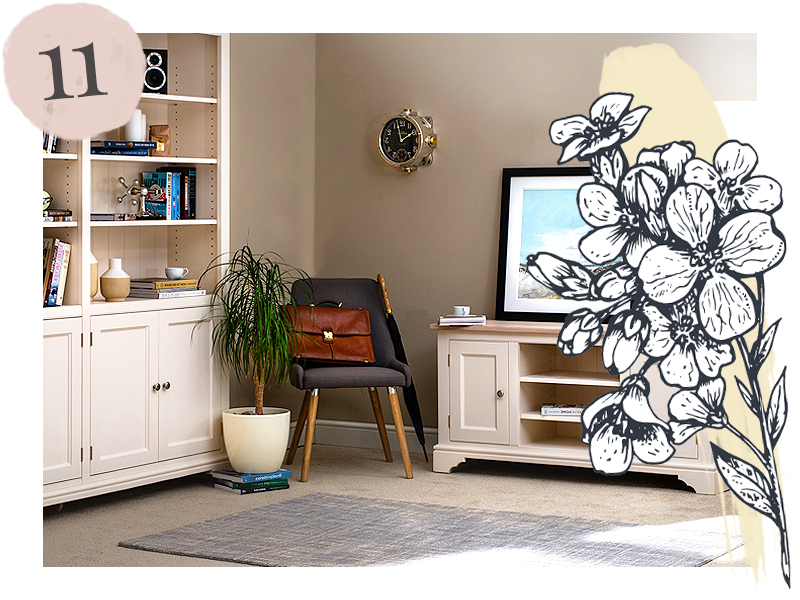 Tie in your indoor and outdoor spaces
Whether it's matching fabric, similar wood tones or plant pots, having a cohesive flow from your inside spaces to your outdoor areas can do a lot to make your home have that summer glow. Even subtle tie-ins can go a long way towards making your home feel that bit more outdoorsy.
Buy fresh or dried flowers
Vibrant blooms and colourful bouquets are a great way to add that summer feel to your home, especially when it comes to florals like sunflowers, lavender and more. A beautiful vase and a handful of pretty flowers can do a lot to open up a space and make it feel fresh.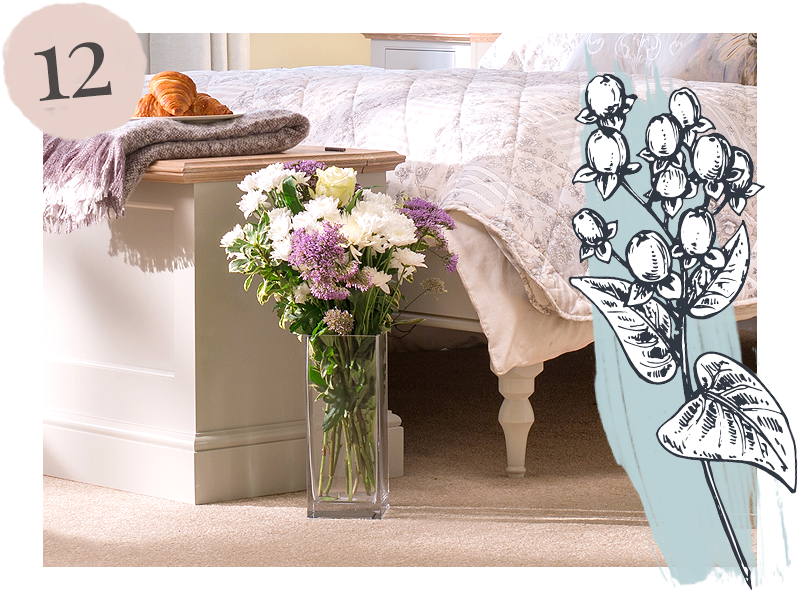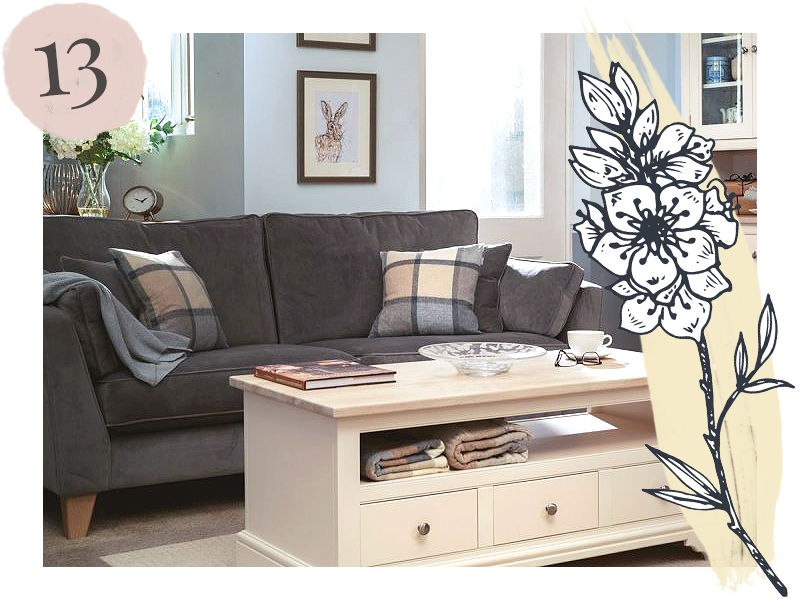 Cover sofas for a quick change
If you're not looking to spend a lot on your décor adding a summery throw to your sofa, bed or armchairs can be a great way to give them a fresh facelift. Add on some textured cushions, and you're good to go.
Try out stick-on wallpaper
Stick-on wallpaper is on-trend at the moment, and can be found in just about any print, shape and size – so if you'd like to add a summer touch to your living room or bedroom, it's as easy and peeling and sticking it on. Stick to lights and brights, and you'll soon have the summer vibe down.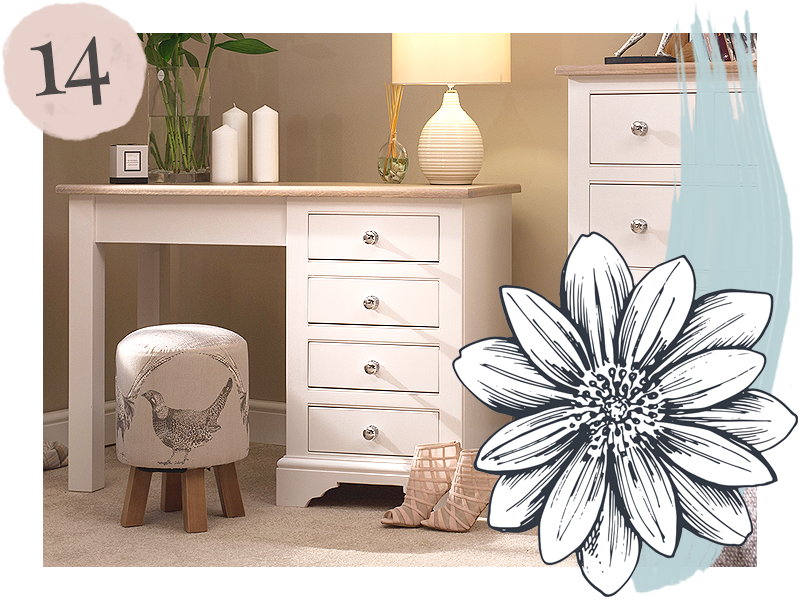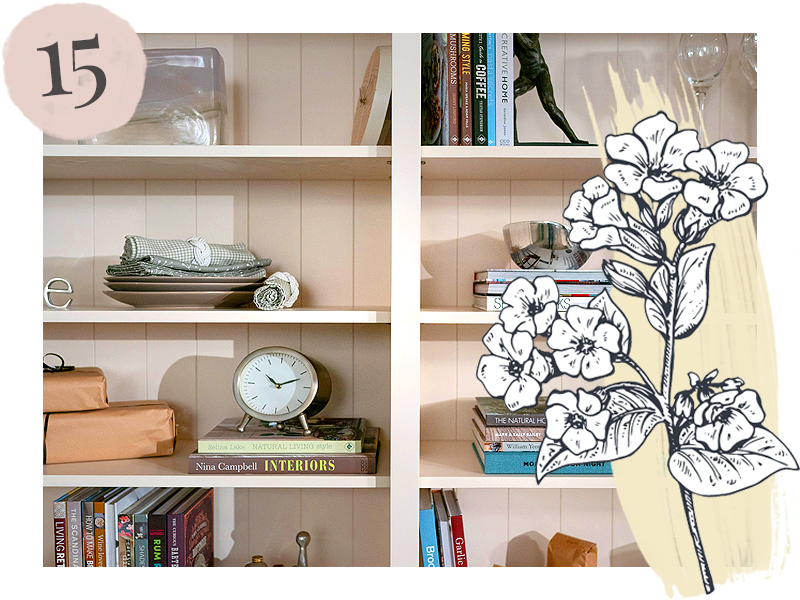 Invest in colourful accessories
Accessories can make the room, and you want to make a statement in those summer months with bright colours, glass designs and vibrant styles. Candles are a great way to add a bit of colour, especially when combined with terrariums or lanterns for the indoor-outdoor feel.
Feeling fresh? If you're looking for the perfect statement piece to make your summer décor pop, then we've got the solution. Check out our full range of British-made painted furniture and personalise it from our wide variety of colours to choose from.