Cirencester

01285 656 041
Kingston

0208 946 8336
Creating a tranquil scheme with shades of White
14 Mar 2017, 5:03 PM
One shade away
Creating a tranquil scheme with shades of White

OK, OK we know you can't theoretically have a 'shade' of white.

Shades refer to different intensities of colours created by mixing with black so as much as you can't have a Pale Black then you can't have a Dark White either, because either of those would be called a grey. And when you mix other colours with a grey you create a tone. When you mix other colours with white, or add white to other colours, what you are creating is actually a 'tint'.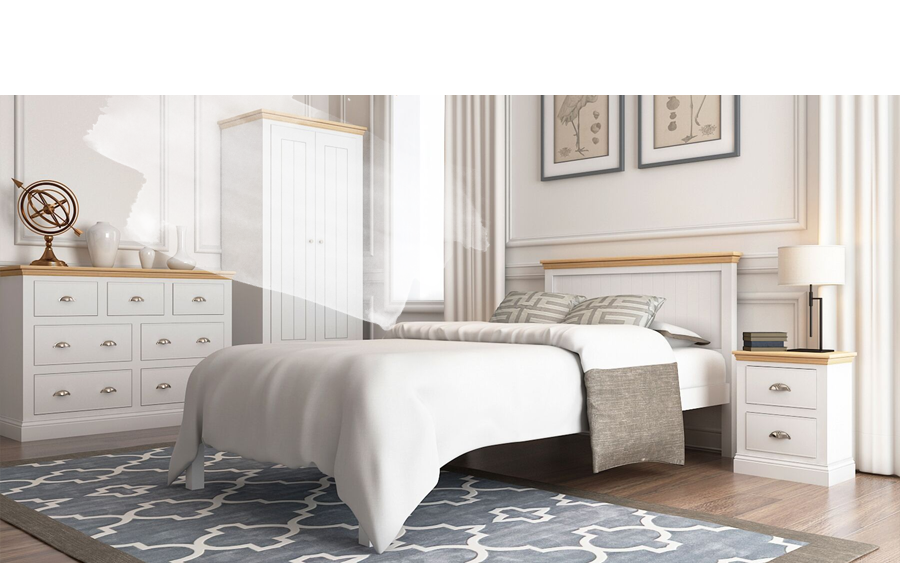 So to satisfy the scientists we shall start this article by saying

"there are many Tints of White"
Wessex White, Somerset White and Gosditch White have the smallest amount of yellow in the mix to warm them up slightly, you don't see it unless you put them side by side with one of the purer whites but it is there

Then for the rest of us we shall continue to talk about shades, tones or variations as we see fit, and just assume we all get the gist! Our whites pallet is fairly broad but doesn't even touch the infinite spectrum of various whites available. let's categorise the main ones briefly

Lily White, Dove White and Millbrook white are the whitest of the whites in their respective painted furniture collections.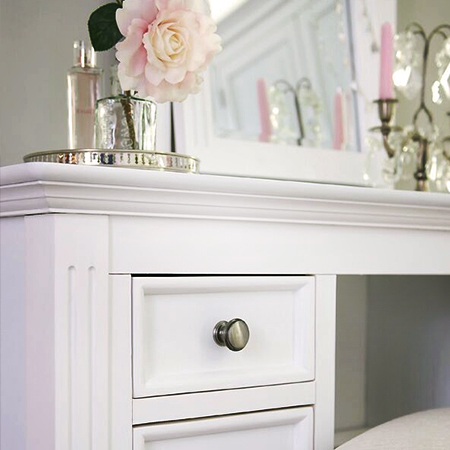 Then come Chemise, Pearl, Stone and Oyster Grey.
These all start to introduce proper shades, sorry tints, into the mix.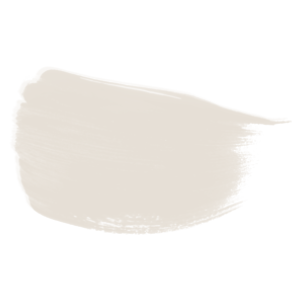 chemise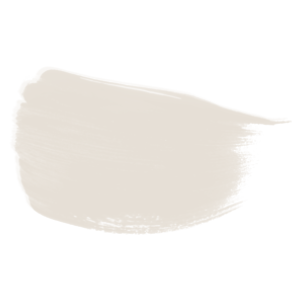 Pearl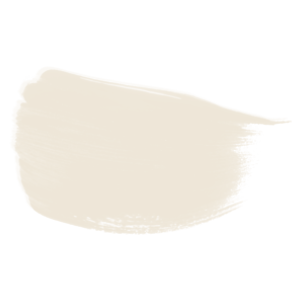 Stone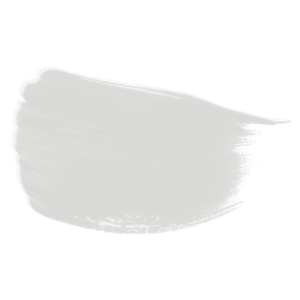 Oyster Grey
Warm beige tones, cool greys and soft greens are all there in different intensities. Some, like Cotswold Grey (RGB 205,195,173 on screen!) can be quite a strong green but it's still part of the white spectrum.


cotswold grey
All of the greys are part of the spectrum too, but this is about the whiter end of the scale so let's park the stronger colours for a minute and talk about White……

FRESH, CLEAN AND TRANQUIL
Is Safe a bit boring?

Classic and Stylish.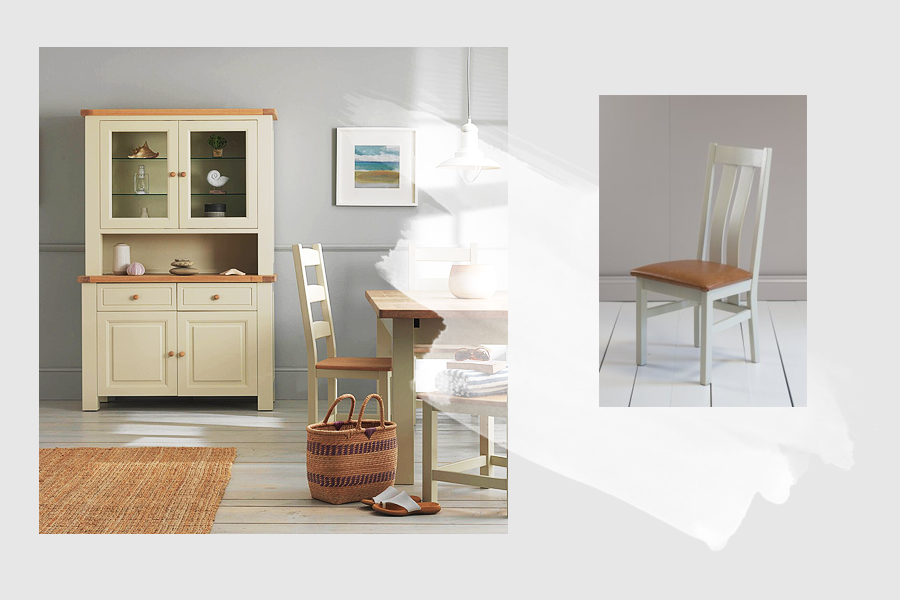 Not a chance, if you ask us safe is a good thing. Want a simple route to creating a stylish homely look? White gets you there every time, after all a classic is a classic for a reason. Whatever your wall or flooring colours introducing white painted furniture to the scheme is going to work, you just turn the dial to land wherever you want between sharp and smart or soft and relaxing.

Take the Island Breeze Bedroom Collection. Start with Clean White walls, select furniture in Lily White with a Tudor Oak top to break it up, silver cup handles or chrome knobs, tie it together by choosing a rich colour for the bedding, chocolate brown for example and throw a complimenting plain coloured rug on the floor.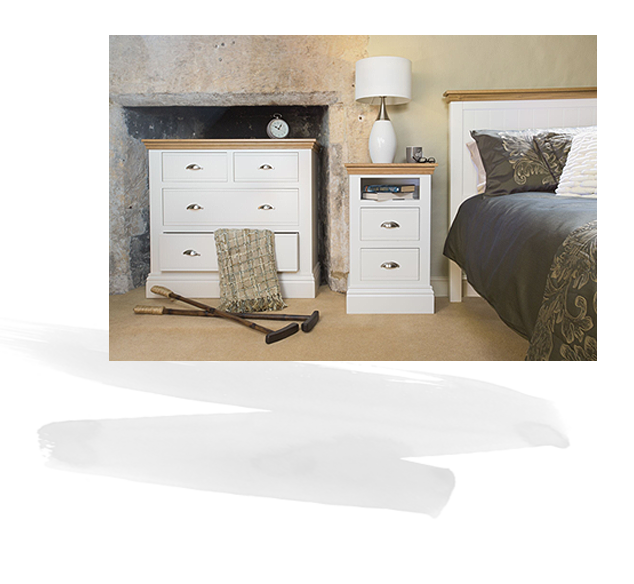 That's a sharp look, very smart but still warm and inviting.


Want to soften it up abit and pitch for relaxing and tranquil?
Grab some Millbrook Bedroom in Pearl, select the Grey Oiled tops (super tranquil and very contemporary) or natural oiled Oak will do just as well. Choose something Like Farrow & Ball's Slipper Satin or Skimming Stone for the walls, plain bedding in soft beige tones, aim for a cappuccino or Latte tone and you can go far wrong. Looks great with a dark carpet but also works with a very light carpet or wood floor and a thick sumptuous rug.

Want some red?
Go for it


Rich Blues?

Easy peasey, pastels?
Please, as many as you like. It all works.

Oxford Bedroom painted all over in white?

A great way to bring in a classic regency look without going all twirley, it's a modern classic. No doubt.


Personally I like all the Browns with all whites, somebody else might prefer sage tones with white (a good one), or pink and white or even Black and White, although that may give you a headache in a bedroom it looks great in a hall way.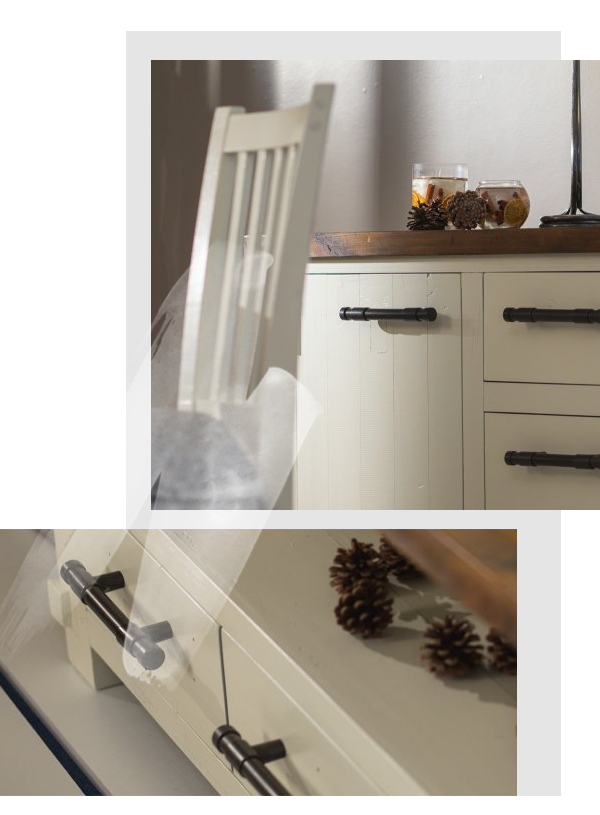 Whichever way you choose to go starting with a base of white, whichever tint you choose is a great way to create a clean fresh and relaxing design and the same goes for the choice of colour on your furniture……….. Start with a white and build from there.

Use your accessories, bedding, rugs, cushions and ornaments to build your scheme.

Total freedom.
The Paint Room
View all the colours and wood finishes we have available for our bespoke furniture. Take a look and order your samples today.