Furnishing The Ultimate Loft Room Space
13 Sep 2019, 4:35 PM
Furnishing the Ultimate


Loft Room Space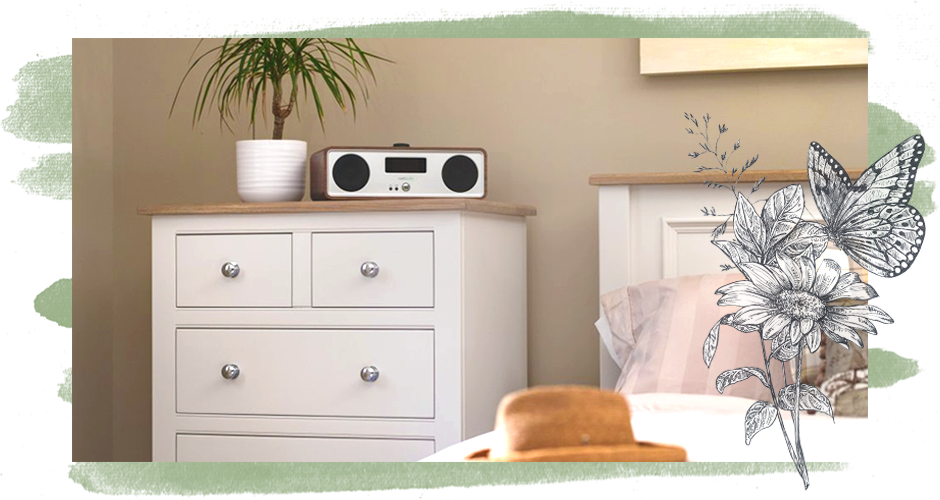 The UK housing market has changed quite dramatically in recent years. Many of the same people for whom moving up the property ladder wasn't even a question 10 years ago would not think about moving today. Instead, homeowners are all about renovating their properties. And renovating unused loft space is one of the more popular projects right now.
Painted Furniture Company is here to help you with your ultimate loft project. For starters, we want you to know that we can build custom painted furniture to suit the dimensions of your project. Whether you are going for a full loft conversion or are just trying to make use of a quirky corner, just tell us what you're looking for and the dimensions we need to adhere to. We will take care of the rest.
Low Wardrobes
It has been our experience that loft room conversions do not afford a lot of space for closets and tall wardrobes. Our solution is simple: build low wardrobes intentionally designed to fit into small, quirky loft spaces. We invite you to take a look at our blog post entitled Welcome to Wonderland… and the world of low wardrobes.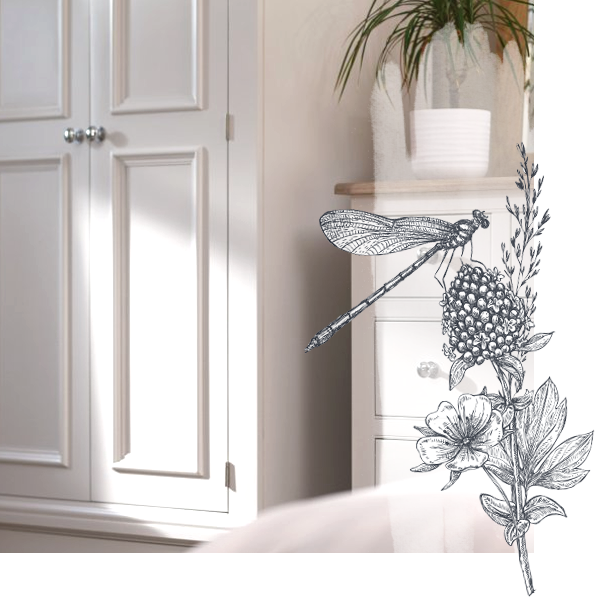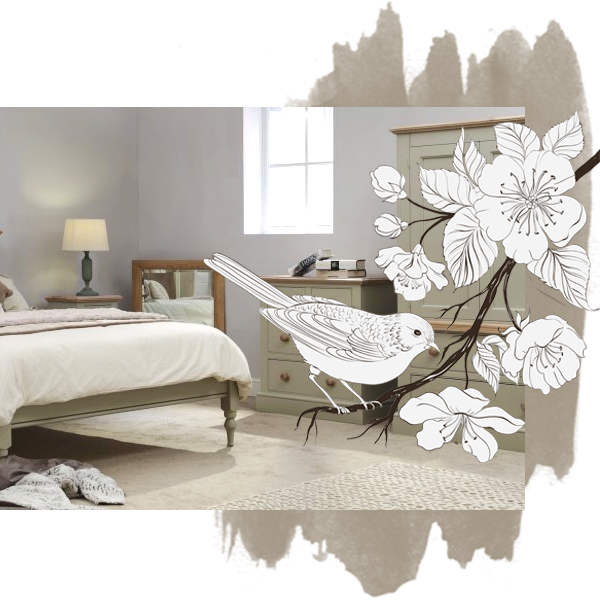 Our low wardrobes are beautifully designed and handcrafted in a variety of heights and widths, meaning you're sure to find the best match for your bedroom.
Shop Low Wardrobes
Low-End Bed Frames
Your typical loft conversion turns unused space into bedroom space. We offer a complete range of painted bedroom furniture for your project. Might we suggest you look at our low-end painted bed frames as a starting point? We have a full range of bed frames covering nearly every price point.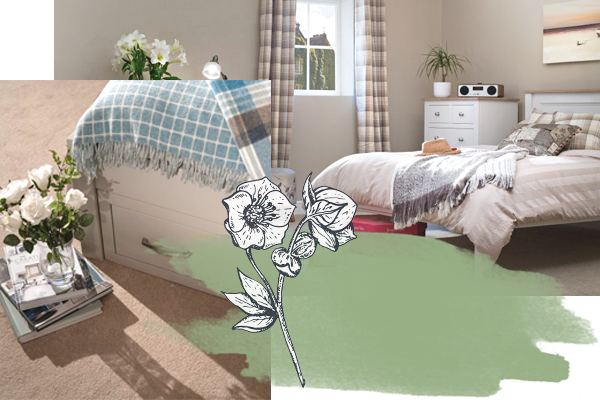 One of the most popular is the Island Breeze frame. It can accommodate single, double, king, and super king mattresses.

This particular bed frame presents an elegant simplicity that offers the appeal of modern, well balanced design.
Shop Bed Frames
Narrow Bedside Chests
No project of converting a loft into bedroom space would be complete without bedside chests. Our painted bedside chests are designed to offer you just the right combination of valuable function and aesthetic beauty, and we have some beautifully crafted narrow ones that could work well in a quirky space. They perfectly complement each of the bed frames in our inventory as well as our low wardrobes.
One or two bedside chests in your new space will complete the look you are after and simultaneously provide a place for your lamps and reading materials. Whether you need one chest or two, we have a model perfect for your project.
Shop Bedside Chests
Let Us Furnish Your Loft
The staff here at Painted Furniture Company know full well how valuable loft space is. After all, we have our own homes too.
We believe in the benefits of converting loft space into usable space of any kind – even bedroom space.
If you are planning a loft conversion, we hope you will let us furnish it for you. Whether you need a complete set of furniture or just one or two pieces for a quirky corner, we have what you need. If you do not see it in our inventory, we can probably build it. Contact us for more information.