Cirencester

01285 656 041
Kingston

0208 946 8336
Grey Painted Furniture
10 Jan 2018, 1:26 PM
Grey Painted Furniture
Grey; the classic interior design trend that is sophisticated, grown-up and extremely versatile.
Our key furniture collections are available in some truly stunning shades of grey. We have warm, elegant greys and cool blue-based greys. So, whether you want to create a sumptous bedroom or a fresh and contemporary living room, you're sure to find the perfect furniture here at the Painted Furniture Company.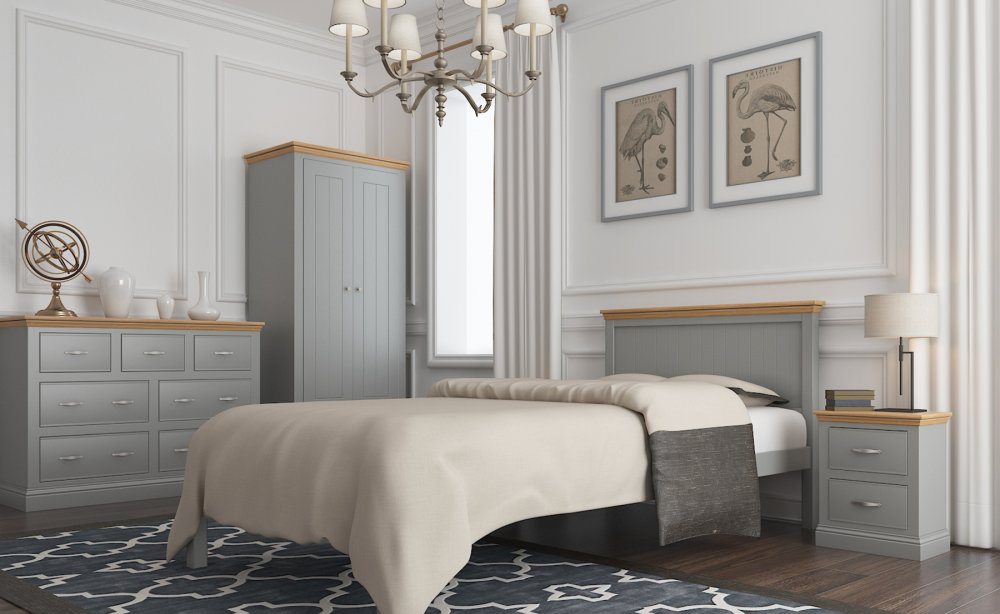 As you browse the furniture on our website, you will see that most of our collections allow you to choose its paint colour, hardware, such as handles and knobs, and its top finish.

Here's some of our beautiful shades of grey you can choose from: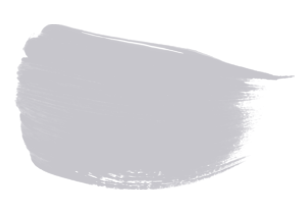 norfolk grey
A soft cool grey with a warming tone of lilac
moondust
A classic middle tone grey, works brilliantly with lighter woods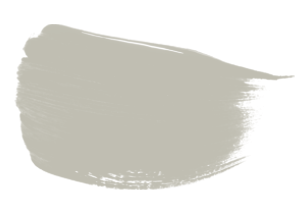 rockford
The classic modern country grey with a soft sage undertone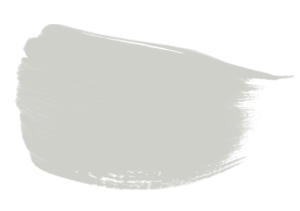 sea mist
Light, crisp and fresh grey with hints of ocean greens and blues
All of these colours can be applied to our Island Breeze and Oxford furniture collections.
Our Millbrook collection also has a variety of grey shades to choose from: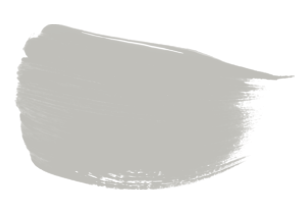 cotton
A gentle easy living grey, a soft tone which sits at the whiter end of the scale
cotswold grey
Lots of warm and earthy undertones, easy to work with, easy to love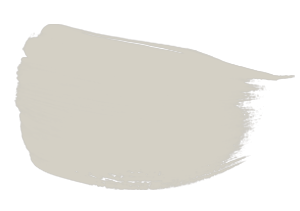 coastal grey
Another of the greys with strong natural earth and clay undertones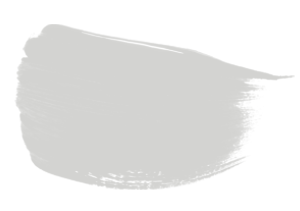 oyster grey
Wonderfully versatile stone grey will read as beautifully warm off white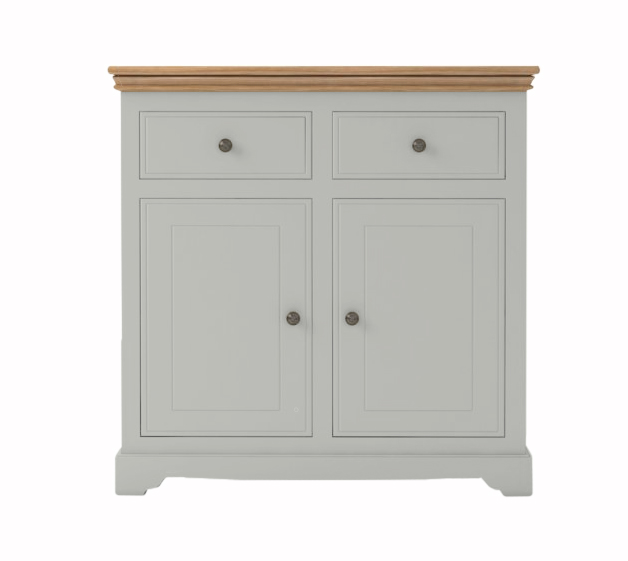 Take Sea Mist;

a popular shade that is subtle and very flexible. Applied to living room furniture and paired with soft light greys and whites, this colour can create a fresh and contemporary setting, and provides a perfect base for adding a pop of colour for a signature finish.
Fancy something more daring?

Try Rockford applied to our Island Breeze bedroom collection. Soft, warm and easy to deal with, you can either mix it with earthy clay tones for a cosy, homely feel, or with soft whites and light greys for a modern contrast look.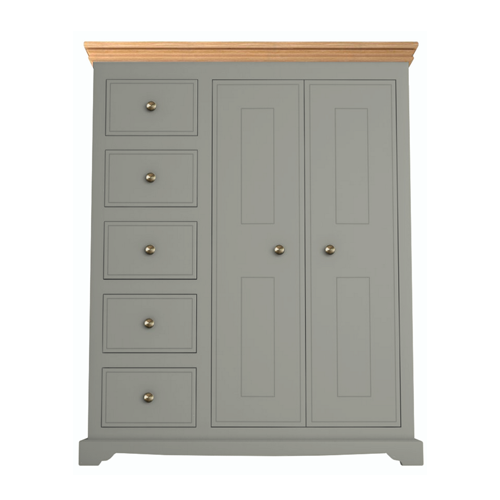 In the Spotlight: Norfolk Grey Painted Bedroom Furniture
Norfolk grey paired with natural oak tops and chrome knobs is a match made in heaven. Norfolk grey is a beautifully soft grey colour with a shimmer of lavender. Applied to bedroom furniture and mixed with soft whites, darker lilacs and layered textiles you can create a calming and tranquil room.
Explore our grey bedroom furniture collections and our grey living room furniture, and the variety of shades and designs available. If you don't see quite what you're looking for, give us a call as we also offer bespoke furniture that we can make perfectly to fit your space. Our grey wardrobes are available in dimensions ranging from as little as 117cm in height from our Low Wardrobes offering, up to 216cm in height from our standard wardrobes section.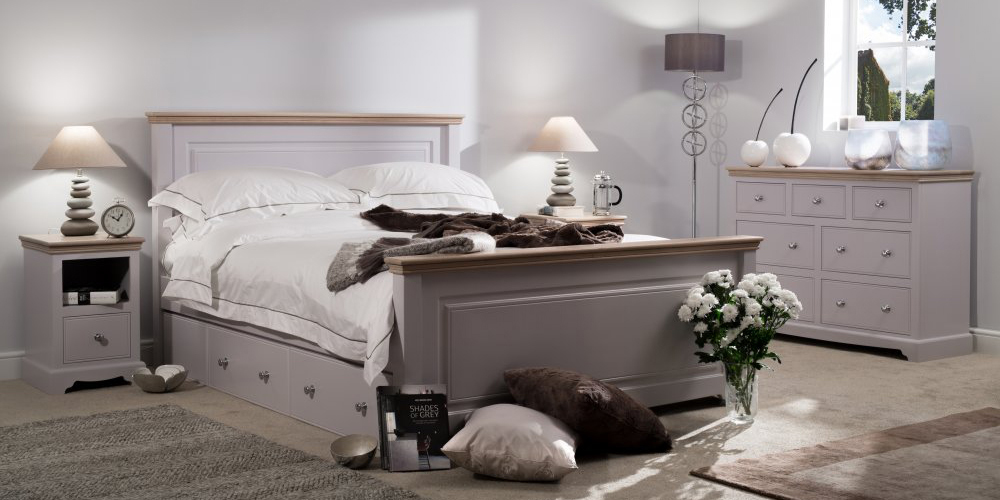 The Paint Room
View all the colours and wood finishes we have available for our bespoke furniture. Take a look and order your samples today.