Have It Your Way
25 May 2016, 5:17 PM
Have It Your Way
When it comes to your home it's all about making it your own.
When it comes to your home it's all about making it your own. So what better way to do that than by showcasing your personality, with some rather wonderful pieces of furniture that have been customised or personalised to reflect the real you.
Creating a home can be one of the most challenging jobs you'll ever undertake, but it can also provide endless amount of fun. You can enter any room in your house and just let the creative ideas flow out onto the blank canvas in front of you.

The perfect interior design is all about personalisation. You can
read all the magazines, watch all the TV shows and ask for as much advice as you want, but in the end it all comes down to you as an individual and what you really love.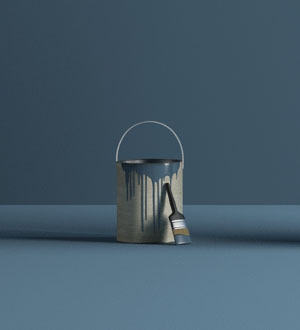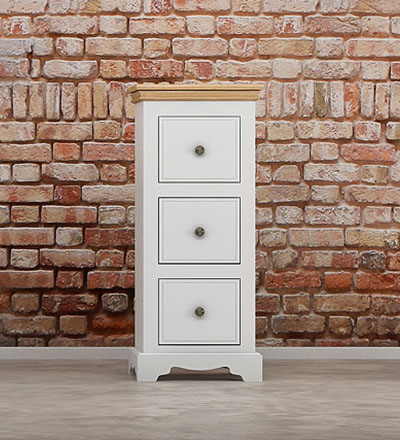 Here at the Painted Furniture Company, we're all about customisation and making your home a perfect reflection of your ideas, dreams and character. So with this in mind, some of our beautiful collections, including Island Breeze, Cotswold and Oxford can be custom-created and tailor-made to match the feelings of each individual customer.

So whether you're looking for some fabulous bedside chests, a statement-making dining table or an eye-catching coffee table, with that personal touch, you're in exactly the right place. After you've selected your stunning new piece of painted furniture, the creative fun can start.
THE PROCESS FOR CREATING YOUR OWN UNIQUE, BESPOKE PAINTED FURNITURE IS SUPRISINGLY SIMPLE: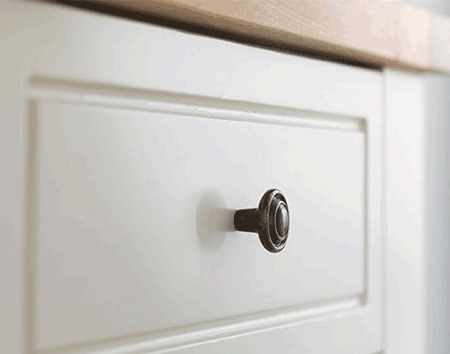 step two
The next step in the process of making your new furniture truly unique is to select your hardware. That's right you can even personalise the furniture handles, and as you might have guessed we have some truly extraordinary choices for you – antique brass, wood, silver, hand painted and chrome.
STEP THREE
We're almost at the finished product, but there's still time to add more unique and inspired touches of design. You can even select which top finish you'd like to adorn your exquisite furnishing. Will your persona be best displayed with a full painted finish, Victorian Oak, Tudor Oak, Frosted Oak or Natural Oak finish?

So if you're looking for the ideal piece of painted furniture to be the final piece of the design jigsaw in your home, and you want it to really showcase your personality and character, you should look no further than our superb bespoke furniture ranges.