Living Room Design Style By Generation
20 Jul 2020, 4:48 PM
Living Room Design Style

By Generation

Does when you're born influence how you choose to decorate your house?  According to a survey of 500 respondents it does.  Find out if your design style aligns with others of your generation.

Transitional & Eclectic Design: Popular Across Every Generation
According to the survey, each generation is attracted to the Transitional and Eclectic style.
‍
Transitional interior design describes a marriage of traditional and contemporary furniture, finishes, materials and fabrics equating to a classic, timeless design.  Similarly, eclectic interior design refers to a mixture of time periods, styles, textures and colors.  
‍
Combining two styles in one space is the perfect way to achieve a classic look that doesn't need updating every time a new trend comes along. 

How Does Design Style Differ Across The Generations?
While there is a lot of overlap in design style amongst the generations there are also some clear differences too. Millennials and Generation X are more likely to favour modern and contemporary decor style, whereas Baby Boomers are more attracted to traditional, farmhouse style:

Modern And Contemporary Decor
Traditional And Farmhouse Decor
Does Your Age Define Your Decor Style?
‍
Let's take a look at some popular design styles that appeal to different generations, and see if you're drawn to the style most popular with your generation:

Designs For Millennials (1981 - 1996)
Currently (in 2020) 24 - 39 Year Olds

Millennials Preferred Decor Style
If you were born between 1981 and 1996 you fall into the demographic cohort known as the Millennials, or Generation Y.
‍
According to this data you're more likely to be drawn to modern and minimal interiors.  Think white or grey walls, wooden floors, open-plan airy spaces, clean lines and neutral furniture.  You still like a splash of colour to accentuate space and to achieve a balanced blend between traditional and contemporary furnishings; with a rug, throw, or artwork, for example.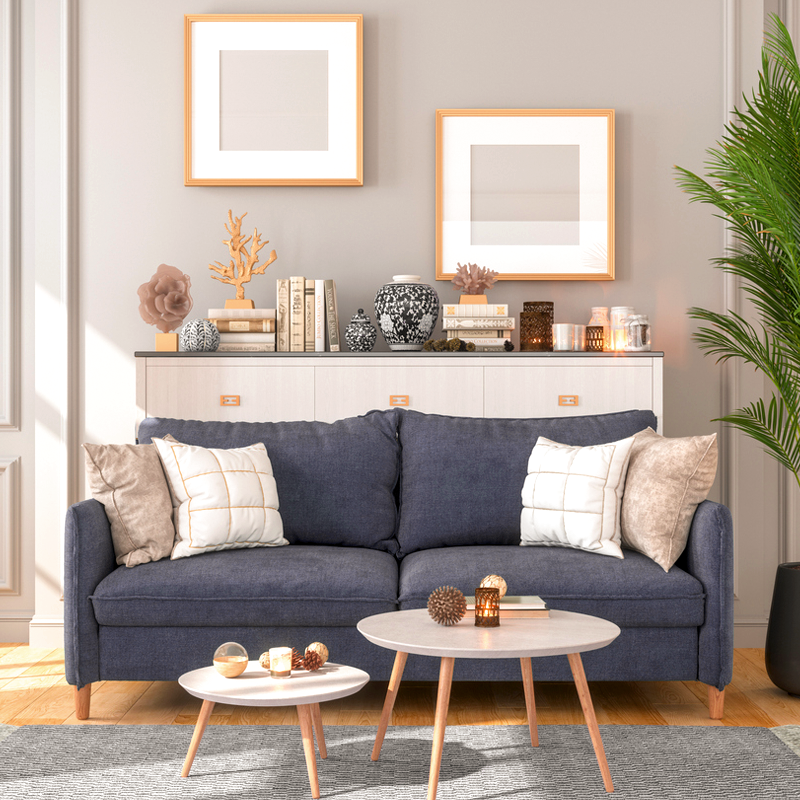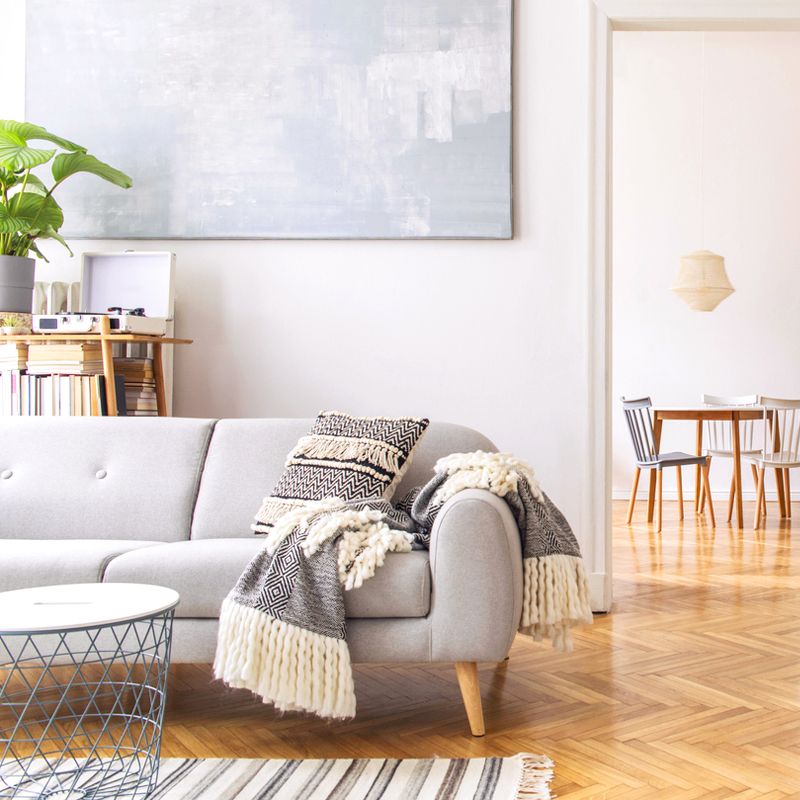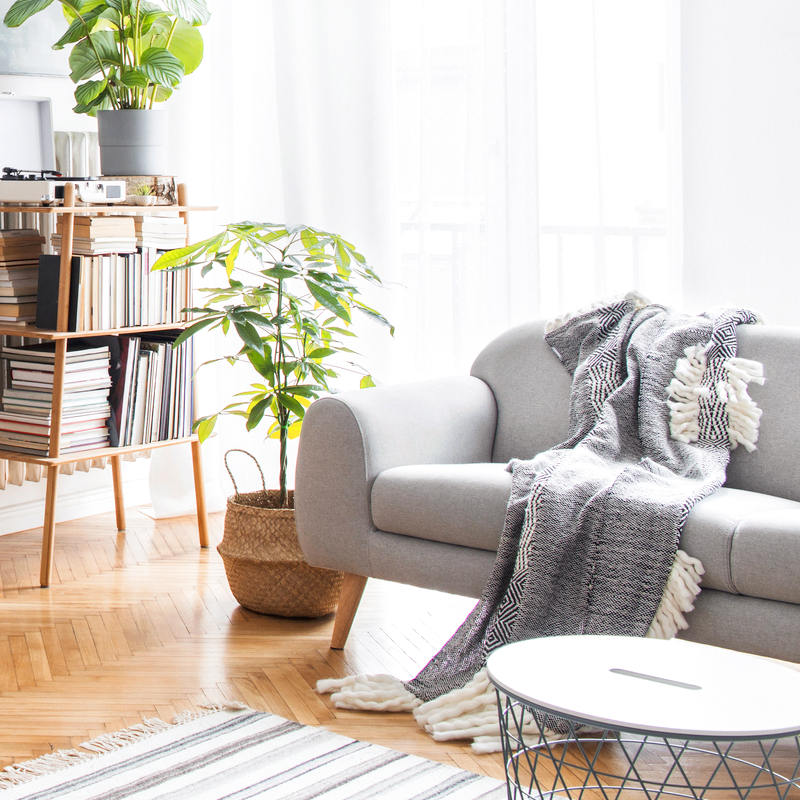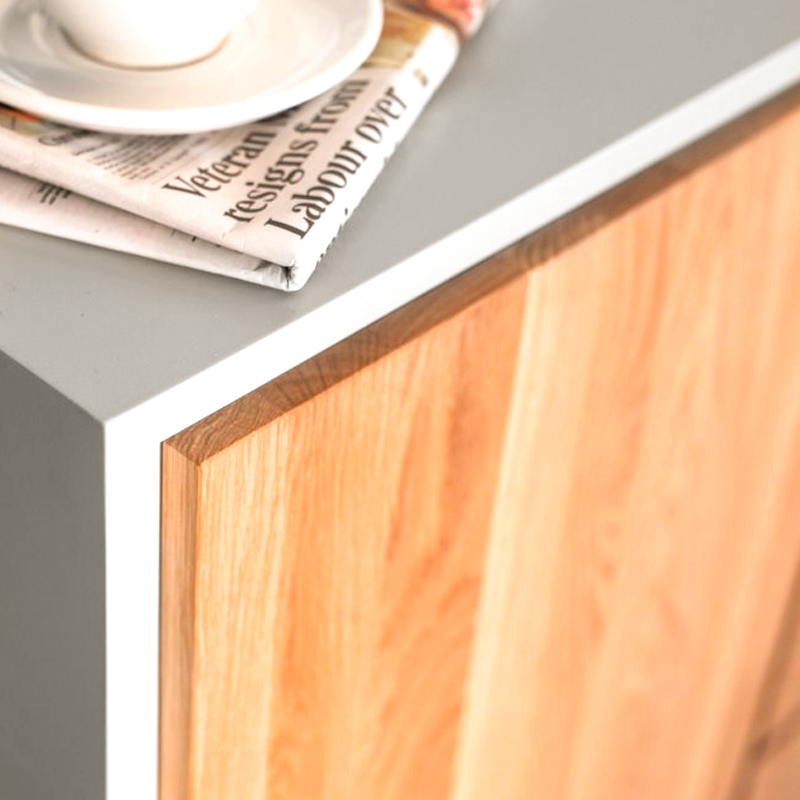 Which of Our Collections is the Perfect Match for this Millennial
Decor Style?
Our Blake Living Room Collection
A Stylish and Contemporary British built furniture collection with a unique 'Floating' design
Our Portland Living Room Collection
Simple clean and elegant lines are the calling card of this contemporary British Built living room furniture collection.
Designs For Generation X (1965 - 1980)
Currently (in 2020) 40 - 55 Year Olds
Generation X's Preferred Decor Style
If you were born between 1965 and 1980 you're known as Generation X (or Gen X for short). 
‍
According to this data, your decor tastes are more inline with the Millennials generation than the Baby Boomers generation, but do combine a mixture of both.  
‍
Your aim is to create a clean, simplistic room, whilst also being cozy and comfortable with the whole family in mind.  You're likely to aim for a neutral wall colour, but you're not afraid to introduce plenty of colour in furnishings and textiles to make the house feel snug, but not cluttered.  You like to incorporate old world tradition with a blend of modern simplicity.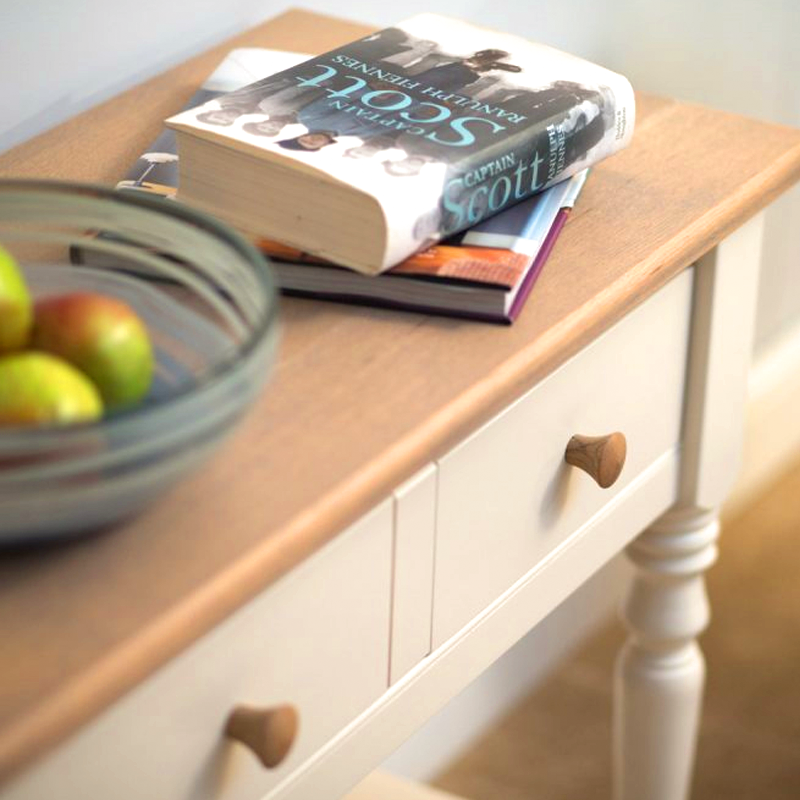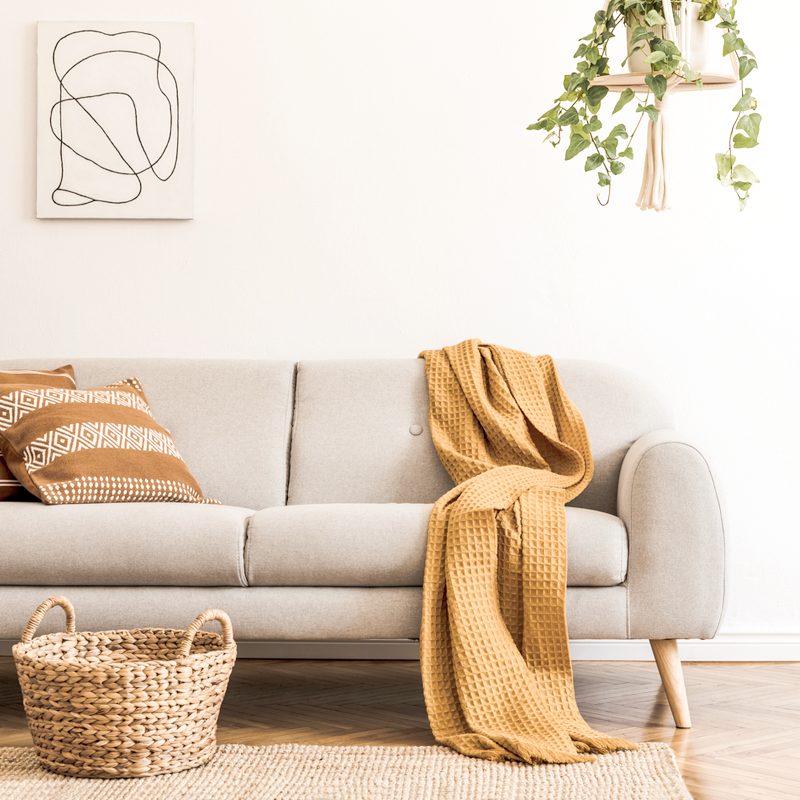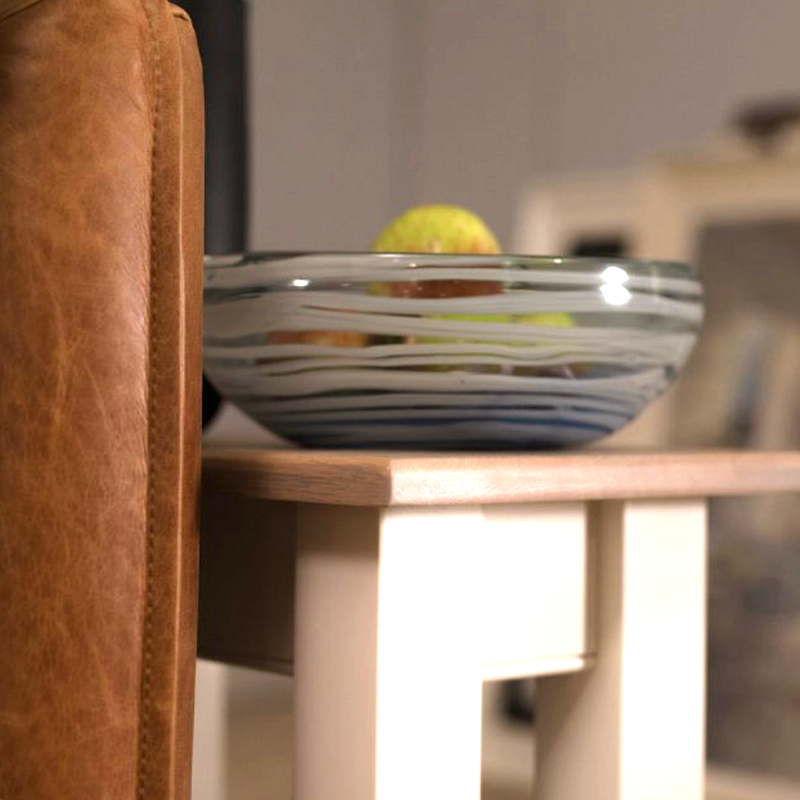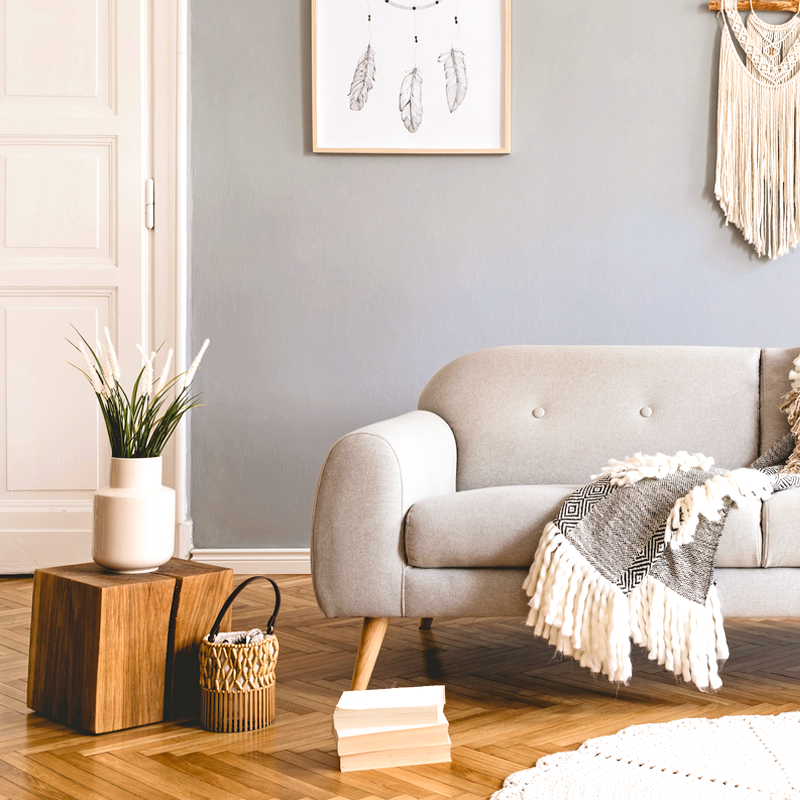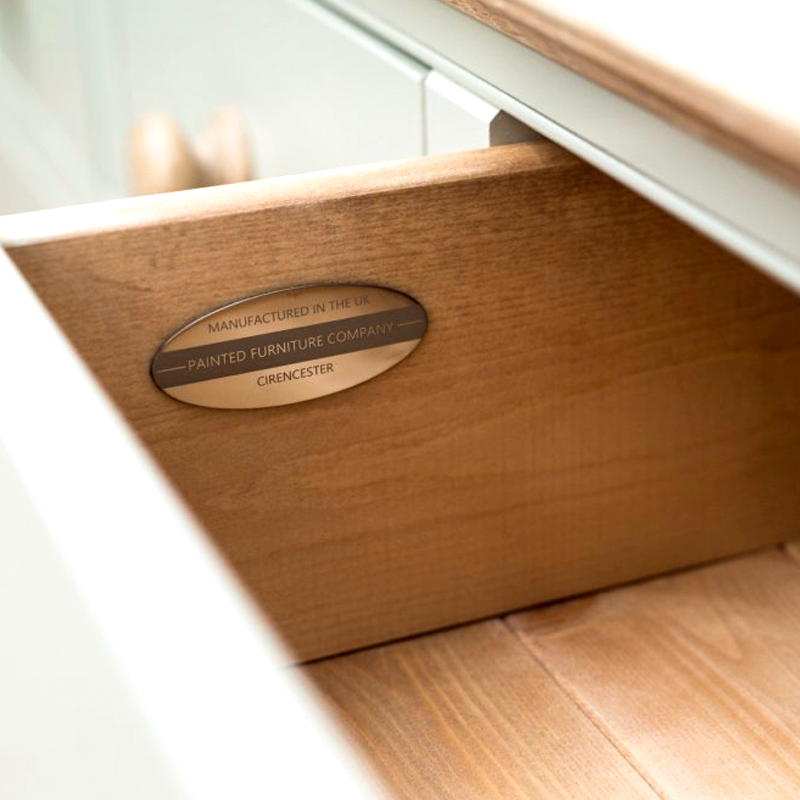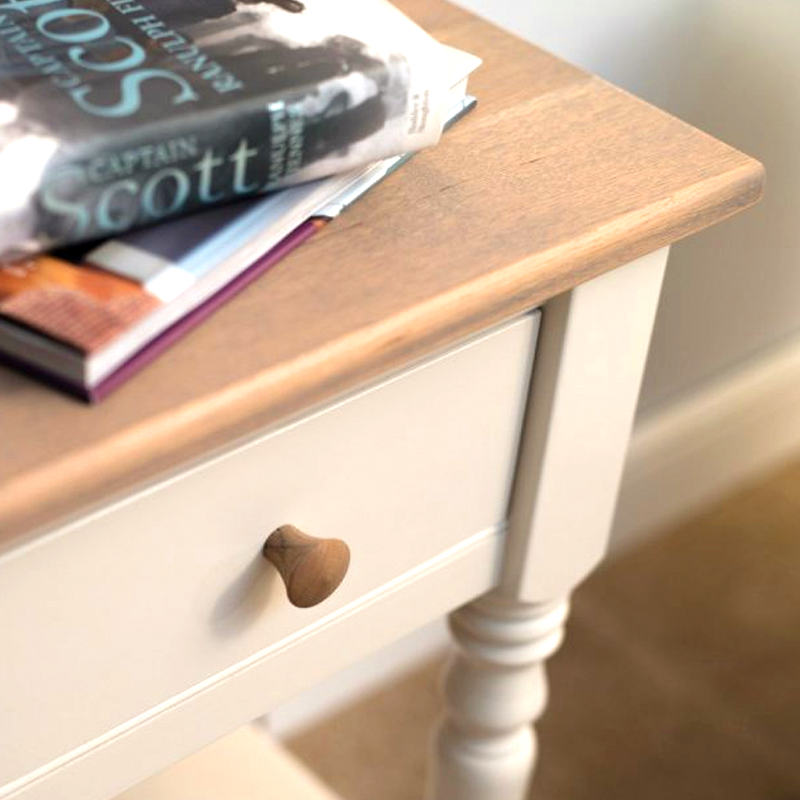 Which of Our Collections is the Perfect Match for this
Generation X Decor Style?
Our Millbrook Living Room Collection
This collection has the ability to fit seamlessly into contemporary settings, whilst also adding style and a touch of sophistication to the most traditional, 'country-cottage' interiors.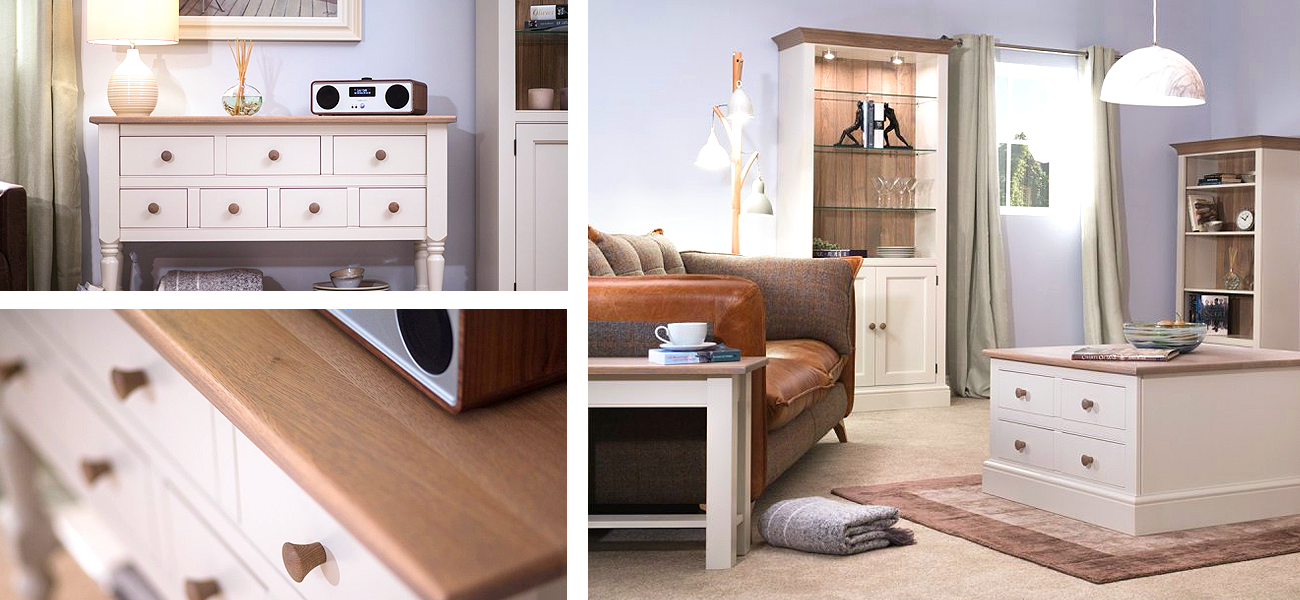 Our Island Breeze Living Room Collection
The Island Breeze painted living room furniture is a full collection of beautifully built handmade British furniture in a modern well balanced design, available in a choice of modern colours.
Designs For Baby Boomers (1946 - 1964)
Currently (in 2020) 56 - 74 Year Olds
Baby Boomers Preferred Decor Style
If you were born during the Post World War 2 Baby Boom, between 1946 and 1964, you're known as the Baby Boomers generation.
‍
Interior designs that blend together rustic charm with traditional farmhouse comfort are your favoured style.  Warm colours such as soft greens, creams, ivory, warm greys, with accent colours in fabrics and linens such as red, brown, orange are appealing.  You want to create a home that is warm, comfortable and elegant.
‍
You're also more likely to be inspired by the Arts & Crafts movement that took off around the turn of the 20th century.  This style is characterised by the natural, organic beauty of woodwork, colours from nature, natural flooring and stained glass.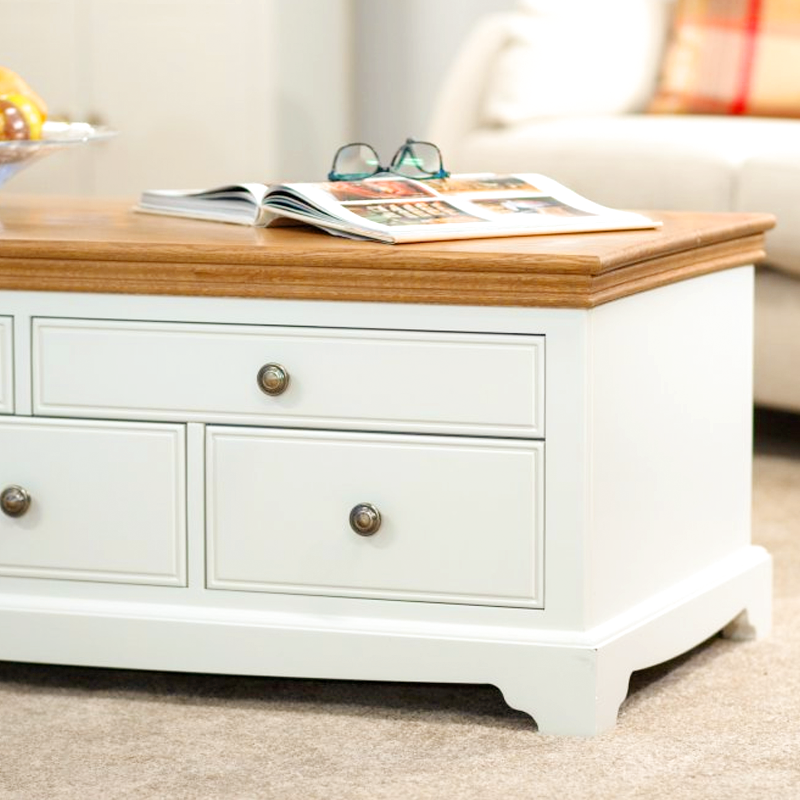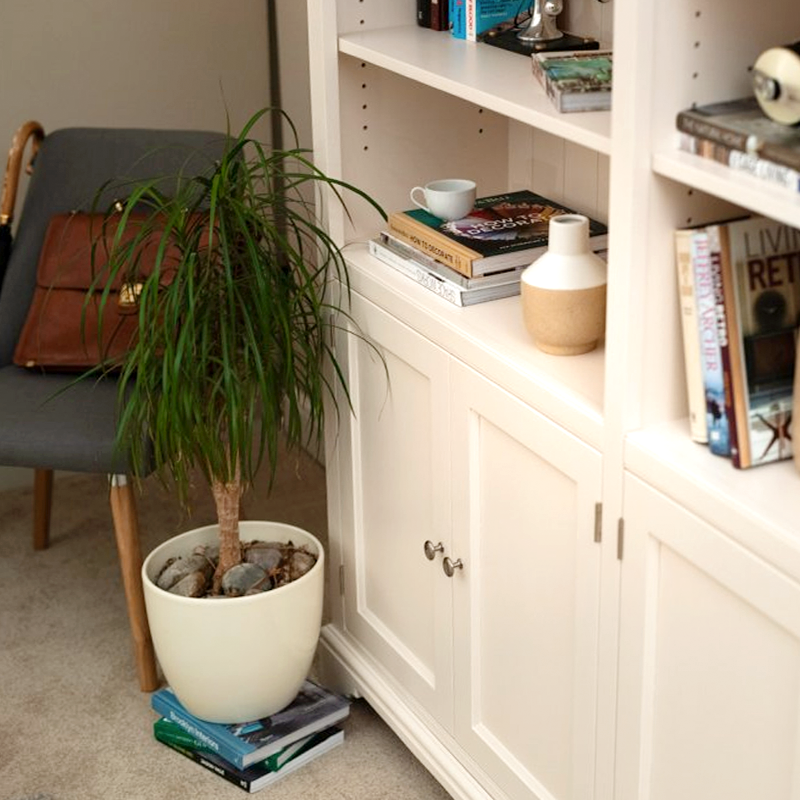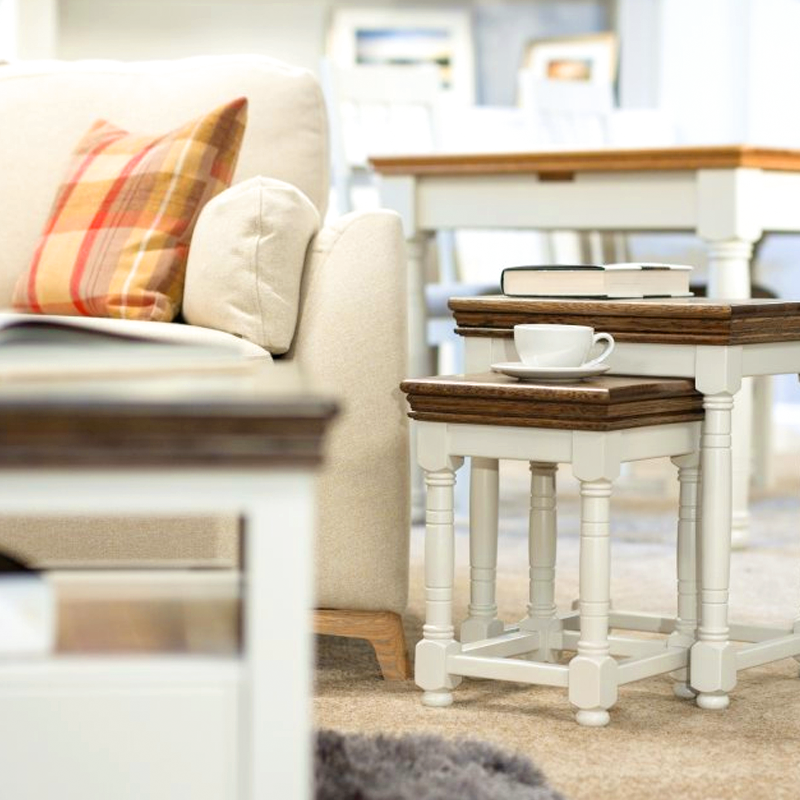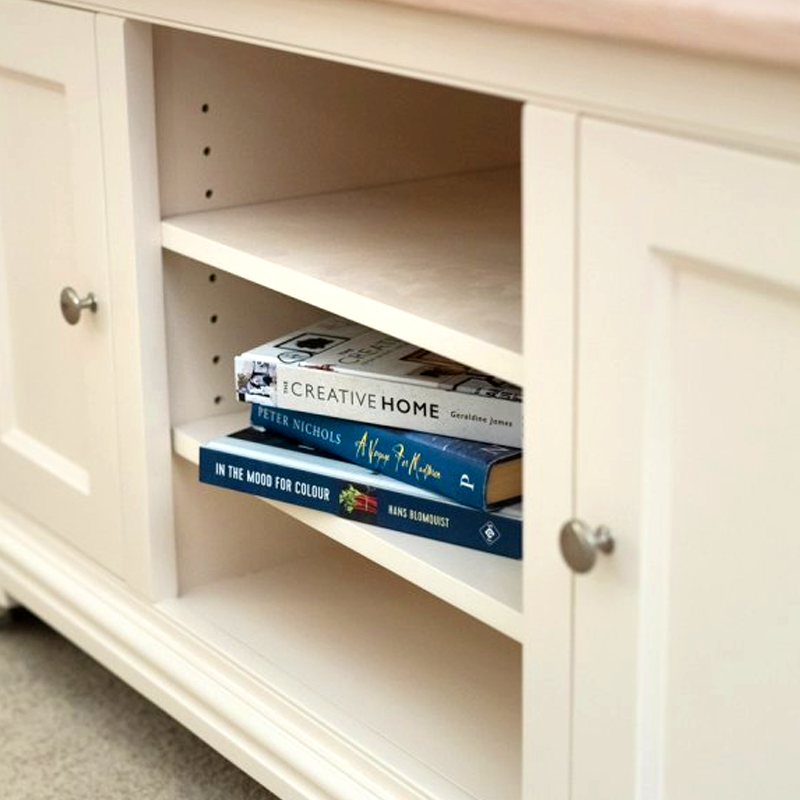 Which of Our Collections is the Perfect Match for this Baby Boomers
Decor Style?
Our Oxford Living Room Collection
The design is an exquisite balance of contemporary style with plenty of classic design cues. With its beautifully coved top sections and gentle swagged plinth the Oxford collection works brilliantly in both traditional and contemporary settings.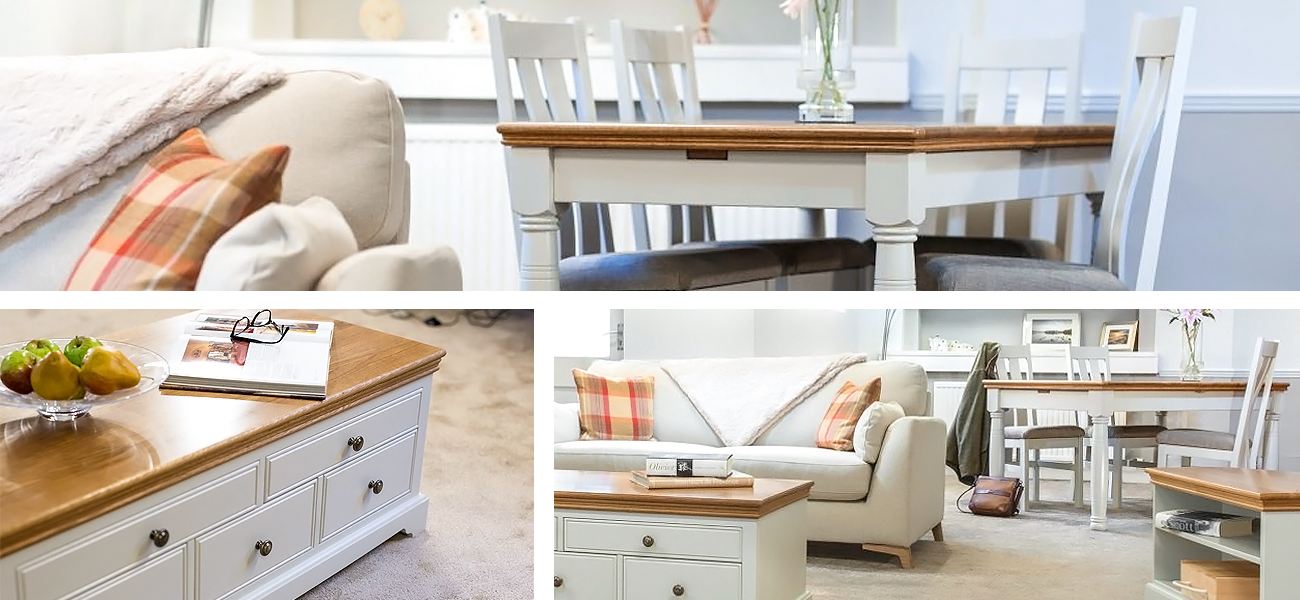 Our Amberley Living Room Collection
The Amberley collection has an elegant design built with a host of features like soft close drawer runners and our usual selection of high quality hardware.