Reasons to Love Our TV Units
20 Jun 2017, 11:34 AM
Reasons to Love Our
tv units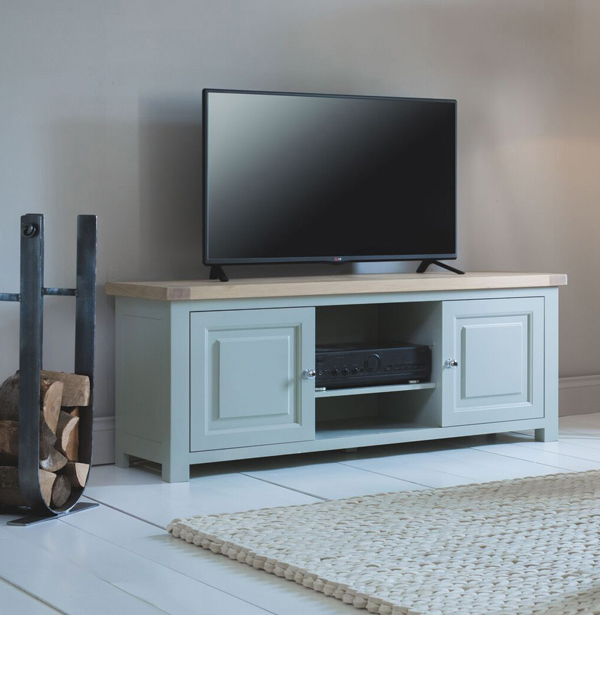 Your Colours. Your Choice.
Make It Your Own
Here at The Painted Furniture Company we believe TV units are more than a practicality for positioning your TV and storing away the everyday clutter. They're a focal point whose design should fit in perfectly with your room's unique décor.

We have lovingly crafted a variety of painted TV and media units in various shapes, colours and sizes. In fact, almost all of the TV units you see on our website will be handpainted in a colour to suit your taste. The finish of the Oak top and the hardware can also be customised to achieve a truly unique and tailored solution , just for you.

Superior Craftsmanship
Our craftsmen have superior skills and unquestionable passion, which comes to life with every item made.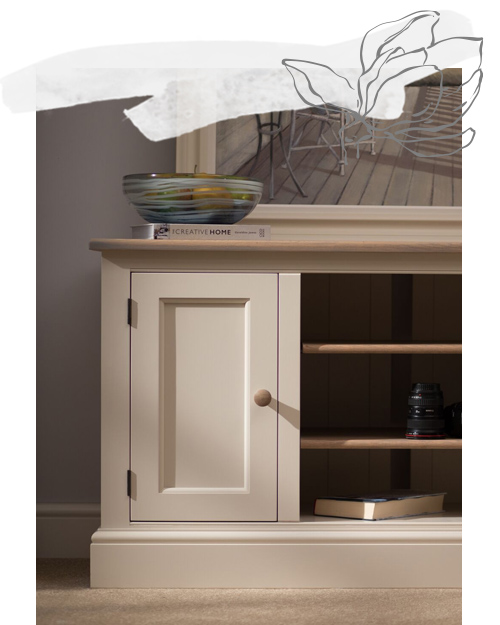 Unique Versatility
Have fun creating a TV unit that fits your needs and style perfectly.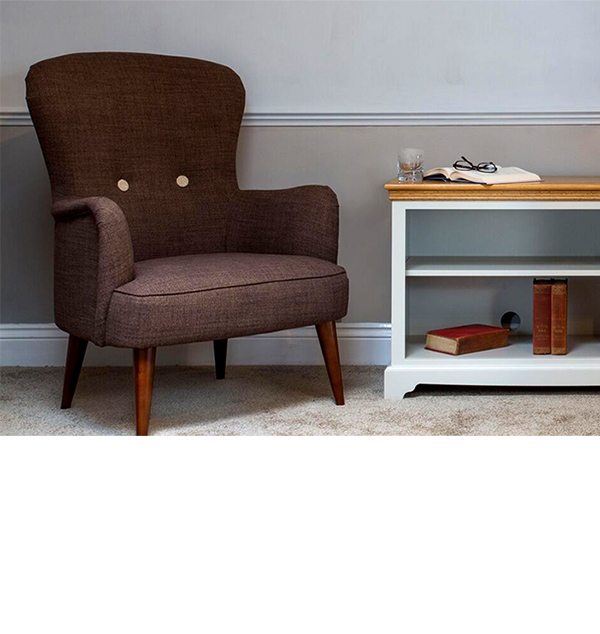 The Painted Furniture Company brand was born out of a desire to do something unique and different with furniture. Every home is different and our pieces are available in a variety of sizes which can include doors, shelves or drawers.
Incredible Style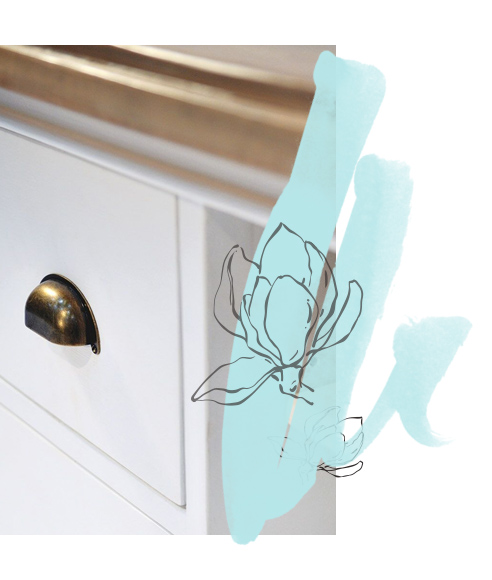 We are very conscious about the style our furniture projects. Our TV units have been designed to be timeless , yet contemporary pieces. Our pieces will last you a lifetime.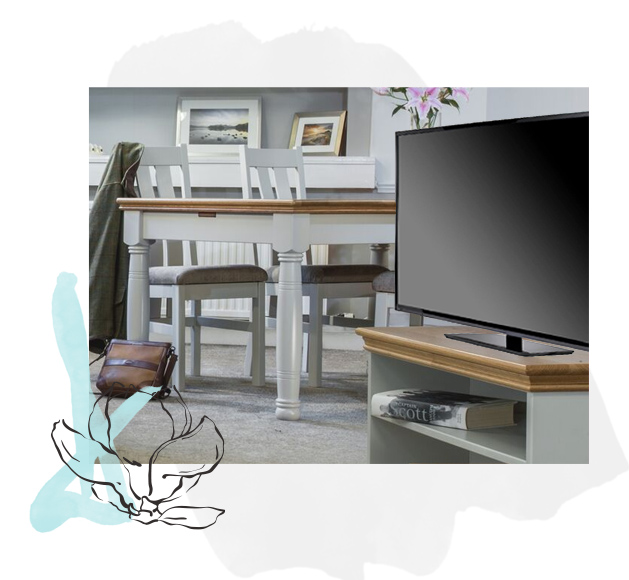 We love our TV units. We think you will too.
SHOP painted TV & media units