Cirencester

01285 656 041
Kingston

0208 946 8336
Sideboards Aplenty
20 Jun 2017, 11:48 AM
sideboards
...aplenty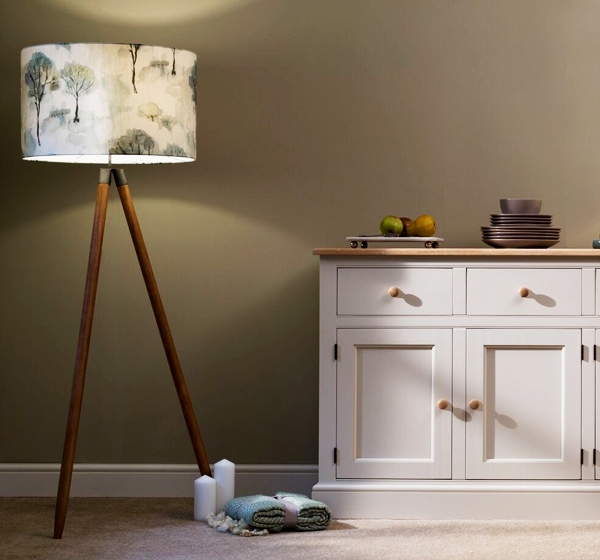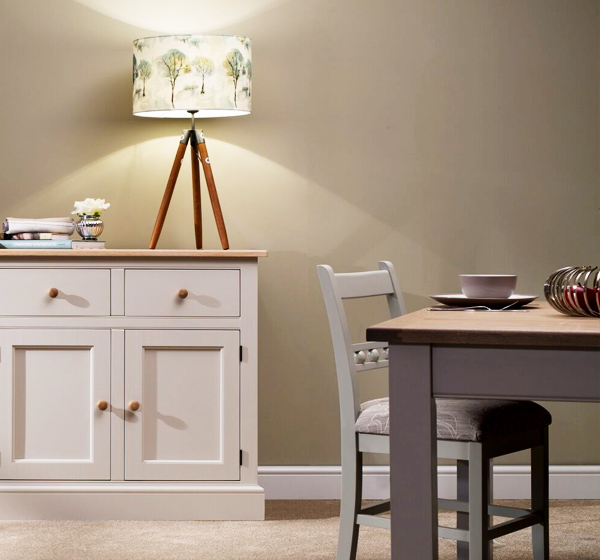 Clear the clutter, tidy away the toys, display your collections or organise the chaos; the sideboard is one of the most versatile pieces of furniture you will come across, and most importantly, they're stylish too.

The Essence of Sophistication
Sideboards can instantly transform a room or space. They're the essence of sophistication, fitting perfectly into a modern or traditional setting and providing a generous surface space to make a design statement. What's more, they're perfect for adding storage to any room.

in the boot room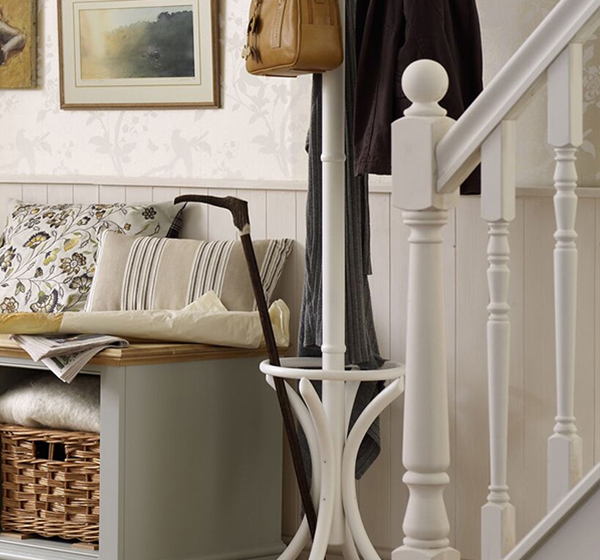 They're especially helpful for bringing some order to an otherwise chaotic area. They can tidy away a multitude of things, including shoes, cleaning items, dog leads, hats, scarves and seasonal essentials. Why not dedicate one cupboard for summer wear and one for winter wear? Then it's easy to find the right accessories as you're dashing out of the door.

Whichever room you have in mind,
you can be sure the sideboard will fit in perfectly.
The Paint Room
View all the colours and wood finishes we have available for our bespoke furniture. Take a look and order your samples today.