Spring Into Life
24 Mar 2017, 9:55 AM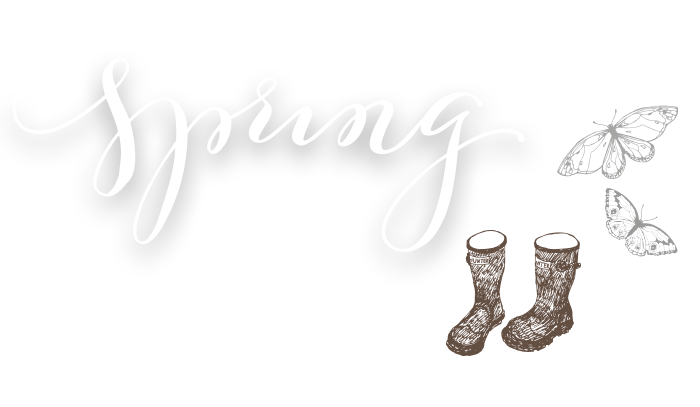 Fresh | Elegant | Natural
Being amongst nature on a sunny spring day evokes relaxation.

Why not start thinking about how you can recreate that feeling in your home?

Bring the outdoors in with sage greens, soft pastels, elegant greys and a pinch of creativity.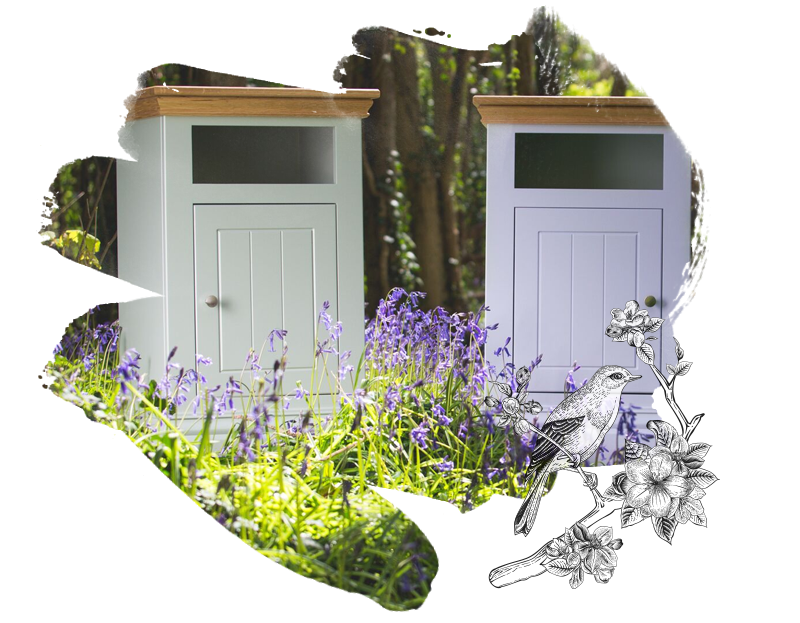 elegant greens
A freshly cut lawn, budding trees, nature buzzing to life – there's a palette of greens that evoke memories of the warm seasons approaching. For a fresh seasonal change, think about combining subtle greens into your dιcor. Paired with greys and whites, green becomes organic and mineral; creating a restful and calming ambience.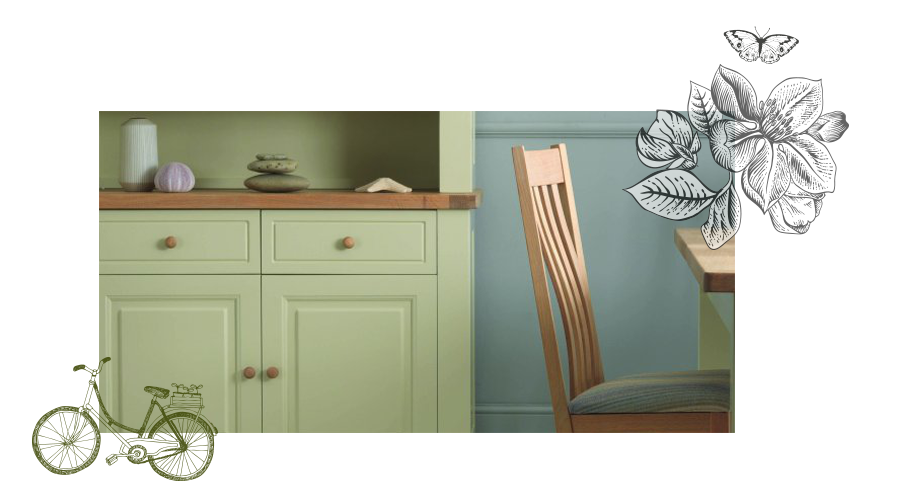 Echo green in furniture to create a soft and subtle injection of colour that will instantly change the look and feel of the room.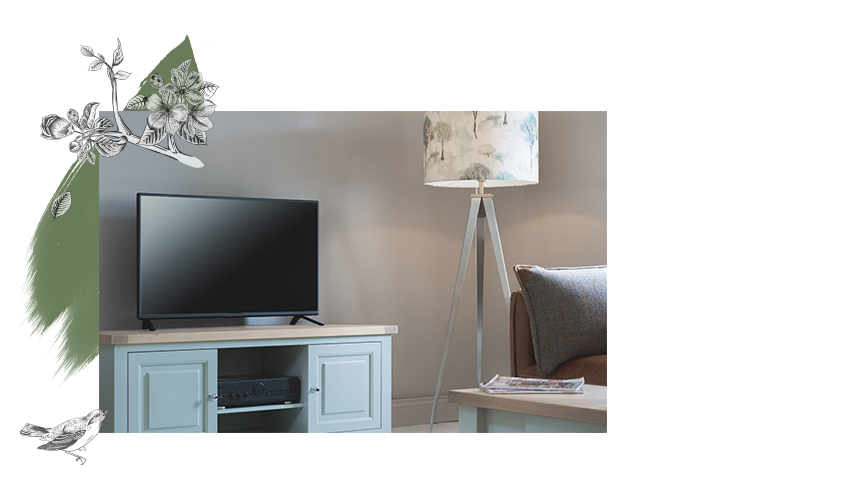 At The Painted Furniture Company,
we love to inject Spring into our furniture, in the form of our seasonal paint colours: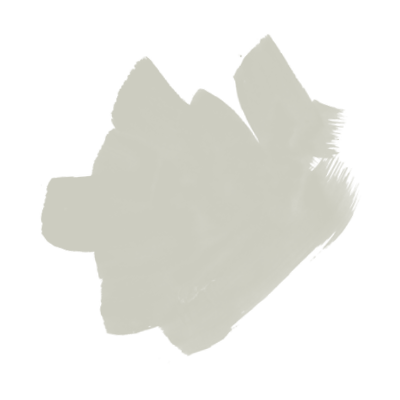 sage
With its definite green colouring and a slight blue undertone, this colour brings a softness to any room.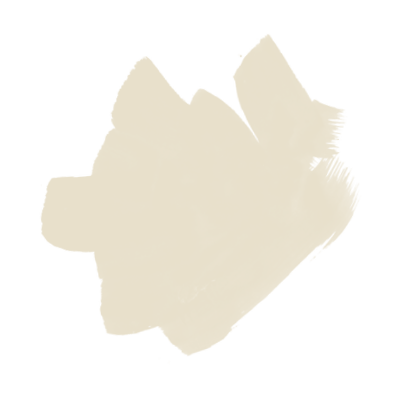 Limestone has the softest chalky tones, enhanced gently by the addition of a small amount of green pigment which gives it a totally timeless quality.


A classic Cotswolds Grey with strong sage green undertones.

shades
of grey
A firm favourite; the classic monochrome is an interior design trend that is staying for Spring, and there's so much you can achieve with it. Choose very light and subtle tones of grey to create a fresh look, or inject darker shades of grey to achieve a moodier setting. Grey and green are a very natural combination that will help to reflect the natural world around us. Grey walls combined with green textiles and accessories can help to achieve this look. If you don't want to get the paint brush out, you can achieve this spring feel with throws, rugs, cushions, pictures and the furniture.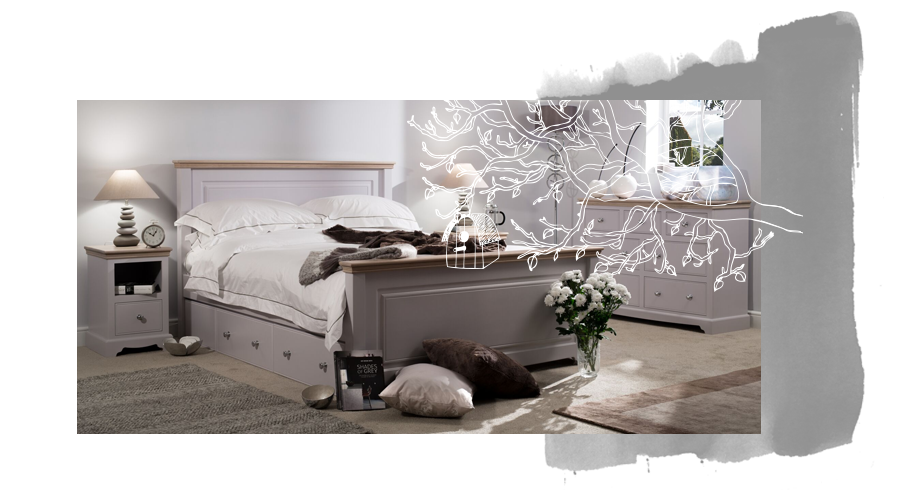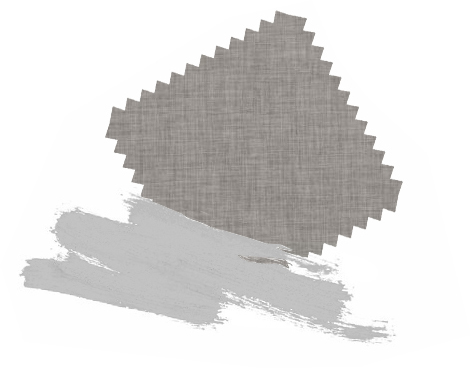 At The Painted Furniture Company our Norfolk Grey, with its soft hints of lilac, can be effortlessly combined with soft pastels and shades of green to create a vision of spring sprung to life. Inspired by the crisp morning dew of spring, this colour has been designed to work well with both light and dark tones.

Shaded White & Soft Pastels
White evokes cleanliness, purity and freshness. To achieve the freshness of spring in your home you should aim to apply the lightest colour of the room to the walls, and use soft greens, lilacs, and greys to add depth.

White is a colour
with lots of range.

At The Painted Furniture Company we offer our British built furniture in a variety of shades of white because it's important you choose one that complements its accompanying colours.

From yellows and blues, to greens and purples, there are underlying hints of colour in every white.

Dove White creates the softest most sympathetic white, without the cool blue feeling of a brilliant white.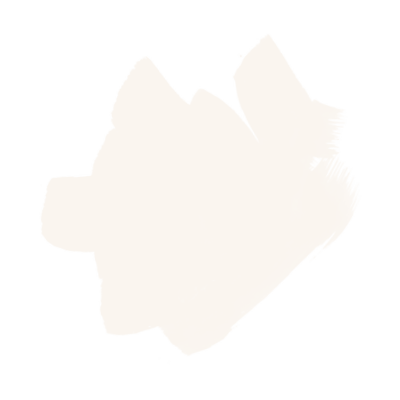 wessex white
Wessex White is just a shade off white, giving a light and slightly warmer feeling to your furniture.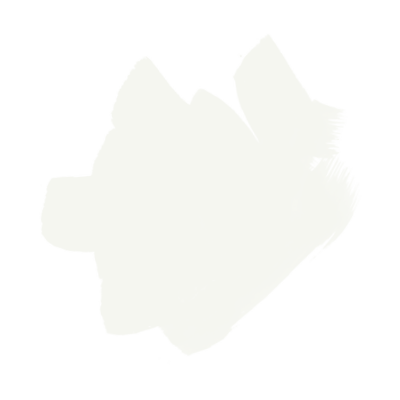 A pure white, which can be used to bring out the colour in other soft whites and create a sharp contemporary look when mixed with deep naturals and greys.

Let the Accessories Do The Talking
To make a house a home finishing touches are needed. Gathering natural items synonmous of spring, like pebbles, shells, spring flowers and displaying them in natural materials like wicker bowls and glass jars will add to the feeling of freshness. When it comes to curtains, dressing your windows with very light textiles like voile or gauze will allow the spring sunshine to stream in. Focussing underfoot; replace scatter rugs with lighter sisal area rugs.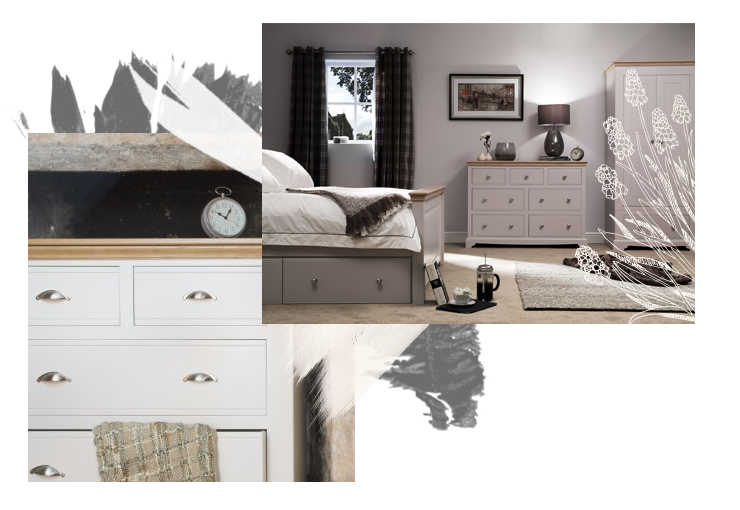 Your Colours. Your Choice. Make It Your Own.
Most importantly, don't overthink it and have fun being creative.
Explore our British built painted furniture collections for more room inspiration.
If you see a small image of a paint tin, this means the range can be painted to your choice of colour and wood finish.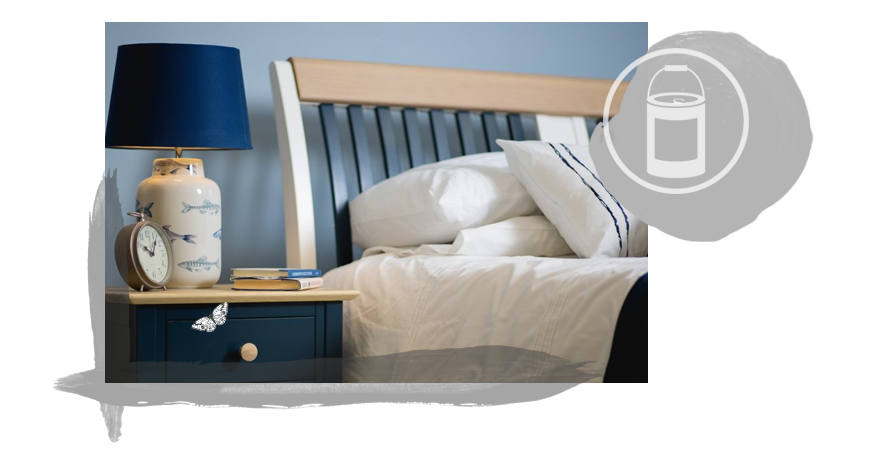 explore our


painted furniture collections