Cirencester

01285 656 041
Kingston

0208 946 8336
White Painted Furniture
6 Feb 2018, 4:31 PM
white Painted Furniture
White is classic. White is stylish. White is tranquil
If you are aiming to create a homely, fresh and relaxed room, white will get you there everytime. It doesn't matter what colour your walls and floors are, introducing white painted furniture into the mix will work. A classic colour is a classic for a reason.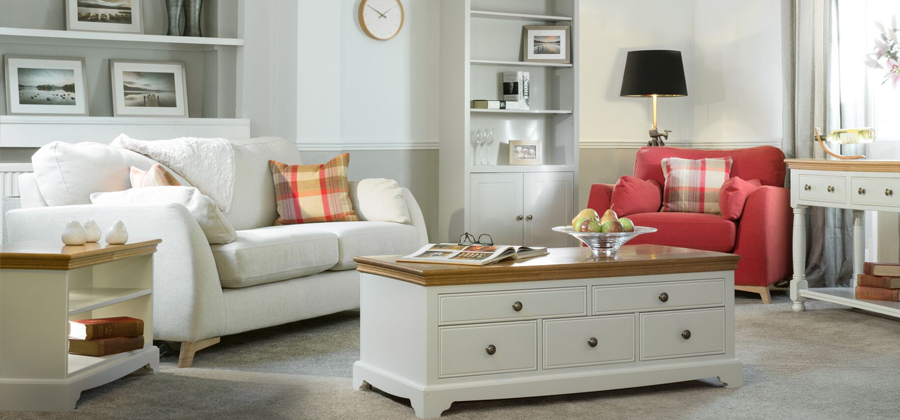 OXFORD LIVING ROOM
COTTON WITH TUDOR OAK TOPS
Browse Our White Painted Furniture
As you browse the white painted furniture on our website, you will see that most of our collections allow you to choose its paint colour. We have a variety of white shades, so whether you want to create a tranquil and relaxed feel with a soft white, or a minimalist and sleek setting with a cooler shade, you can be sure to find your style here on our site.

In our Island Breeze and Oxford furniture collection, you will find classic shades of white: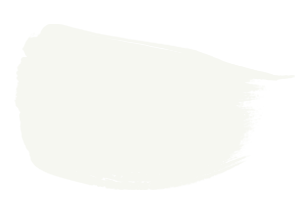 LIlLY WHITE
  The purest of the Whites for the Oxford, Island Breeze and Mayflower collections. Crisp and Fresh.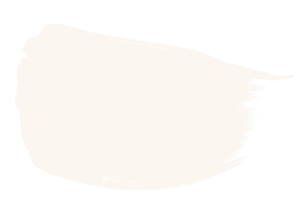 cotton
 Where Whites drift into Greys, a cool modern Grey with just the slightest hint of sage.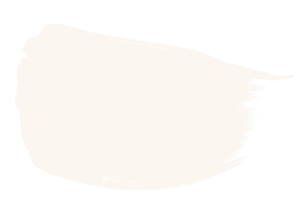 WESSEX WHITE
Just a shade away from the pure Lily white, a little warmer and very easy to work with.
MILLBROOK BEDROOM
CHEMISE WITH OPAQUE WHITE OIL TOPS
If you're looking for something different, take a look at the wide variety available in our Millbrook collection:
chemise
Anatural warm white with beautiful undertones of green and warm yellow
pearl
An off white with lovely earthy clay tones running through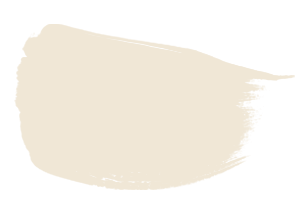 somerset white
A perfect, creamy ivory that looks stunning paired with a natural oaktop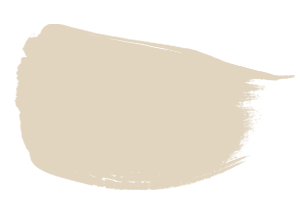 gosditch white
A strong off-white with creamy earthy tones.  A very popular one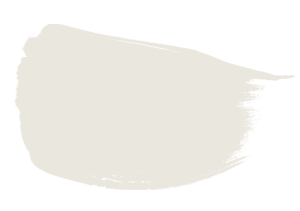 chalk
A beautifully adaptable colour that has soft grey undertones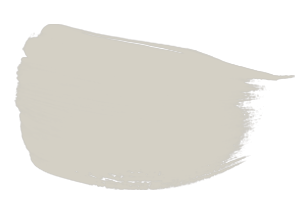 millbrook WHITE
A timeless and classic white that works brilliantly with oak
Take Pearl;
A natural warm white with a slight taupe undertone. Applied to living and dining painted furniture and paired with oiled oak tops, it is a picture of perfection that is brought together with soft textiles and accessories in natural earthy tones, such as sage greens, truffle browns and ivorys.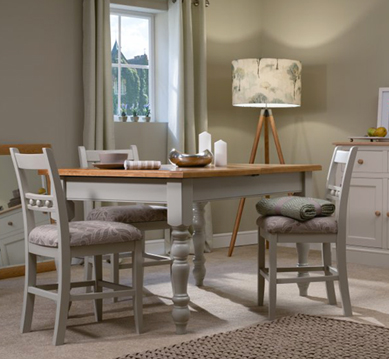 MILLBROOK DINING TABLE
IN PEARL
ISLAND BREEZE BEDROOM
IN Wessex WHITE
Alternatively, play it safe

With Wessex White; the softest, most sympathetic white, with not a hint of coolness you would get from a brilliant white. Mixed with soft greys, warm oiled oak tops and soft lilacs and creams, it will create a beatifully feminine and relaxed space. Choose to add a contrasting colour into the mix for a completely different look. That's the advantage of Wessex White; it's extremely flexible and always on trend.
Timelessly Versatile
 Each of our furniture collections have been built to be timelessly versatile, as we know they will last a lifetime. They need to be able to adapt to changing trends and tastes. If you would like to have a chat about the look and style you want to achieve, please give us a call and we'd happily advise on our colours and collections.
ISLAND BREEZE BEDROOM
WESSEX WHITE WITH NATURAL OAK TOPS
The Paint Room
View all the colours and wood finishes we have available for our bespoke furniture. Take a look and order your samples today.